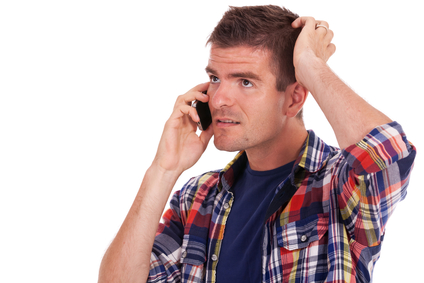 Your roof is a huge part of your investment in your home, since it protects literally every other part of your investment. So you want to take extra time and care when repairing your roof, and making decisions about roof repairs. On that note, here are five things to avoid when it's time to repair your roof:
1.Hire a cut-rate contractor
It may seem tempting to hire a less experienced contractor, or one who quotes a too-good-to-be-true low price. Cheaper contractors - especially those who don't give a solid reason for being significantly cheaper than your other quotes - are often cheaper for a reason. These contractors might cut prices by hiring less experienced laborers, or by using lower-quality materials. None of these things are good for you or your home!
Instead: Shop around and get quotes, but choose a contractor who offers the most value for your money. Experience counts in this business, so opt for a more experienced contractor who has a crew of well-trained workers. You'll save money in the long run.