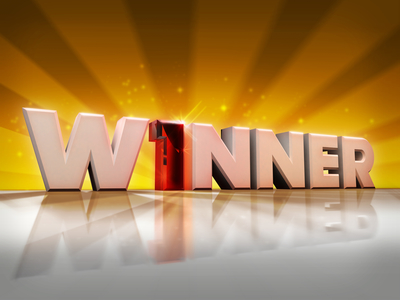 Orange County roofers typically offer homeowners many different options. One of these is the choice of shingles to be installed. Currently, shingles may be made from a variety of materials. Two of the popular varieties are wood and asphalt. Is one of these better than the other? Well, the answer all depends. Taste, need, budget, and situation all enter the decision. There are, however, basic characteristics of these materials that are important to everyone, no matter what their situation.
For starters, there's the question of durability. In this department, wood and asphalt last about the same amount of time. 30 years or so is the average. There is, however, one exception to this parity. Upon request, an Orange County roofer can chemically treat wooden shingles, adding to their durability and years of usage – and putting them ahead of asphalt.
Along with durability, homeowners often want to know the cleaning costs of prospective shingles. Here, asphalt might prove more costly. That's because this material is more vulnerable to algae formation. Once this green intrusion takes hold, removal will require a good washing with a water and bleach solution. This job is best left to the professional expertise of an Orange County roofing company.
Finally, there's the question of wind resistance. This might not concern the residents of relatively calm Orange County. Still, it's better to be prepared for the periodic strong gust. Homeowners desiring maximum shingle strength should select wood, such as cedar. A powerful wind is much more likely to blow asphalt shingles off the rooftop.
Wherever you live in Orange County, you should know the important shingle facts before you commit to a decision. The information is available upon request from any local professional. Maybe you're comfortably settled in San Clemente. OK, just call a San Clemente roofer to get the lowdown. You'll be so glad you did.
If you have questions about asphalt or wood shingles, Luke Roofing can help. A long-established Orange County roofer, we provide prompt, reliable expertise for every residential roofing and commercial roofing need. No matter where you live in OC, you can count on Luke Roofing for reliable roofing solutions.