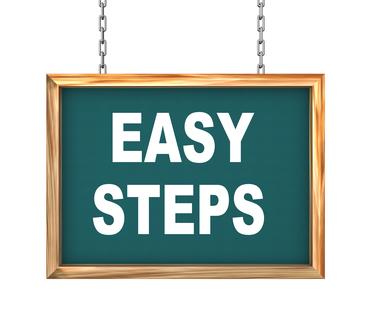 Alright, you've scheduled a roof replacement with an Orange County roofer. You've got the installation day marked big and bright on your calendar. Now you can kick up your feet and relax, right? Well, to a certain extent, yes. That's because the job will be in the hands of a proven, qualified professional.
Still, you'll need to take some steps ahead of time to prepare for the big day -- no matter how far off it is. One of these steps is simple – have a talk with everyone else in your household. Tell them what to expect once the crews arrive. After all, a certain amount of loud noise is inevitable as the dedicated Orange County roofers put their tools to good use. Additionally, work vehicles will be roaring up to the home. All in all, the place will be buzzing with activity. Explain all this to everyone, particularly to the very youngest. Develop a plan for managing the unusual conditions, even if it means temporarily staying with family and friends. Above all, bear this in mind – the situation is only temporary and ultimately will provide your household with the benefit of a new or impeccably repaired roof.
Homeowners also should remember to remove as many decorations as possible. With holiday decorations factored in, the removal process naturally is more involved this time of year. Nevertheless, the task must be completed. A hard-working Orange County roofing company can shake things up a bit, occasionally causing certain items to move more than you'd like. Relocating any vulnerable stuff to a safe zone will prove abundantly advantageous.
Don't be shy if you've got questions about all this – get more info from a local professional. Maybe you live in Irvine. In that case, ask an Irvine roofer about preparing for a roofing project. You'll be much wiser for it.
If you have questions about getting ready for a roofing project, Luke Roofing can help. A long-established Orange County roofer, we provide prompt, reliable expertise for every residential roofing and commercial roofing need. No matter where you live in OC, you can count on Luke Roofing for reliable roofing solutions.