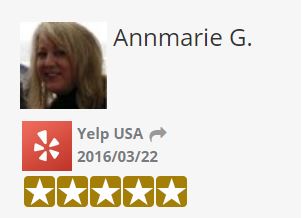 We recently remodeled our home and one of my husband's "must have" items was a solar system. I didn't know that much about it, but as I was the one overseeing the remodel, I was forced to get up to speed quickly on it.
I interviewed and received estimates from four vendors for a solar system. Gary Luke from Luke Roofing was the only vendor who told me up front that putting heavy solar panels on a flat roof that was 20 years old was a bad idea. When I asked the other vendors why they did not mention this, their answer was "Well, you sign the contract first, and then we send out our roof expert to tell you if you're in trouble or not." Which, of course I was going to be. Then I would have needed to find a roofing company, as most solar vendors do not do roofing.
The best advice I can give is that you want a vendor who can do both the roofing and the solar. That way, you get a streamlined project which is managed efficiently by one vendor who will stand behind the entire project.
Working with Luke Roofing was so wonderful. They were prompt, responsive, professional and their finished product was excellent quality and visually appealing. They went above and beyond my expectations and performed additional work simply to help me out. Why? Because they are also nice people. Good people. Isn't that who you want working for you?
I can say that the hardest part of this project was working with my electricity provider, who clearly is overwhelmed by the amount of customers wanting solar and lacks the resources to deal with it. Keep in mind that this is not a fast, quick process and that it will take some time to accomplish this major project. Be patient.
If you're looking forward to seeing your meter spin backward, I highly recommend Luke Roofing to get you there!