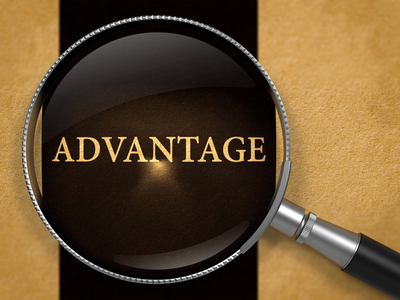 You might be surprised when selecting an Orange County roofer for a roof installation. Not by anything the professional does or says. The surprise would be your response to the variety of roofing materials currently available. Yes, in the 21st century, ordinary asphalt isn't the only option on the table. A professional roofing contractor can offer a wide array of excellent choices.
Among these is slate, the material made of solid stone. True, slate isn't the most typical selection in local communities. Nevertheless, it has a powerful appeal for certain homeowners. The appeal is easily explained by the material's many distinct advantages.
Consider, for instance, the aesthetic appeal of slate. When installing a roof made of this material, Orange County roofers provide a visually striking addition to your home. Some people feel that slate projects a unique, classic polish. But don't expect boring monotony. Slate offers a variety of color choices, as well as sizes and thicknesses. Whatever your tastes and preferences, you'll likely find a compatible style with slate.
Aesthetic appeal, however, isn't the only known advantage of slate. Further value is provided by the material's extraordinary endurance. It has been known to last a century or more. Of course, this is only to be expected since slate is made of solid rock. You, therefore, can bet your bottom dollar on one inescapable fact – when an Orange County roofing company installs a slate roof, it will last and last and last. As a bonus, the material is extremely eco-friendly – fewer roof replacements means fewer old tiles removed and dumped in local landfills.
Want to know more about slate roofs? No problem. Just call a local pro. You might, for instance, reside in Aliso Viejo. In that case, contact an Aliso Viejo roofer for more info. It's as easy as that.
If you have questions about slate roofs, Luke Roofing can help. A long-established Orange County roofer, we provide prompt, reliable expertise for every residential roofing and commercial roofing need. No matter where you live in OC, you can count on Luke Roofing for reliable roofing solutions.