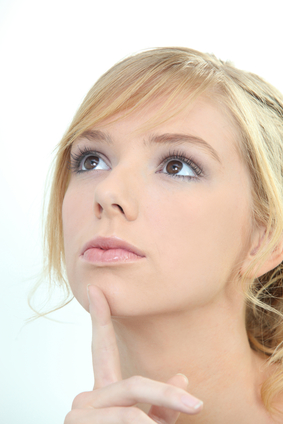 The moment an Orange County Roofing company begins servicing a roof, the team invariably knows whether or not someone else has been there first. And that someone usually is a homeowner intent on solving a problem without the assistance of an Orange County roofing contractor. Not necessarily a bad move – provided said do-it-yourselfer has the requisite skill, knowledge, and time to do a creditable job. If this sounds like an accurate description of you, then, depending on the complexity of your roofing needs, you might be qualified for a DIY job – like cleaning leaves out of a rain gutter. Anything more complex than that really does require the skills of a commercial roofing contractor.
Think about the investment you've made in your beautiful Orange County home, say in San Juan Capistrano. Would you really want to risk jeopardizing the investment by tearing into the roof, relying on your wits alone? Doesn't it make more sense to call in a San Juan Capistrano roofer to tackle the assignment? In most cases, the answer will be a resounding 'yes'.

It's not unusual for an Orange County roofing company to be summonsed for a roof rescue. These typically occur when homeowners have started something they couldn't finish – at least, couldn't finish without risking their safety or the future performance of their roof tiles. The dollars these homeowners had hoped to save now will spent in increasing amounts, mainly to cover any damage caused by their efforts, as well as service costs. In the long run, DIY roofing services likely will set you back more than originally anticipated.
So think before you tackle a roofing assignment. Because, in all likelihood, you'll pay tomorrow for whatever mistakes you make today.
If you have any questions about doing your own roof servicing, be sure to reach out to Luke Roofing. A long-established Orange County Roofing company, we provide prompt, reliable expertise for every need and situation. Whether you need roofing services in Brea or anywhere else in OC, you definitely can count on Luke Roofing.