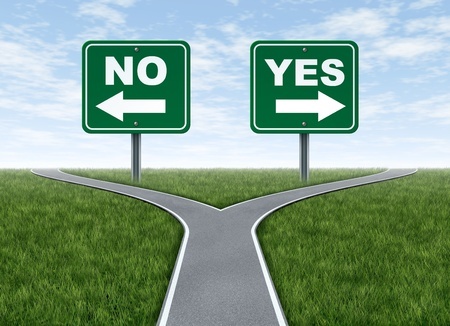 Whether you're looking to replace your roof, do some minor repairs, or subcontract the roof of your new-build home, you need to take some specific steps to find a great contractor. The contractor who does your job can make all the difference in the world. A great Orange County roofing contractor can make for a smooth, easy process of getting your job complete. But a bad contractor can result in not only headaches along the way, but shoddy workmanship that costs more in the long run.
So before you rush into signing a contract, follow these five tips for finding an excellent roofing contractor:
1.Go local
Your best bet when it comes to hiring a contractor is to go local. Local contractors, more than large companies or even installation crews from big chain hardware stores, understand the local markets. They're more likely to understand what materials and techniques work best in your area. Plus, they'll follow the current trends, so you can be sure that your roof looks up-to-date if you're going for a replacement.
Also, local contractors are more likely to offer personalized, in-person service. This can make the whole process of getting your roofing project completed much easier.
2.Check for licensing and insurance
In Southern California, roofing contractors should be licensed by the state. They should be able to provide you with a license number, and you can cross reference that with the state database to ensure that the license is up to date. While not all licensed contractors are necessarily excellent, this is a good baseline to begin with.
Plus, you'll want to be sure that your Orange County roofers are insured. This includes insurance for materials and supplies, but also workmen's compensation. If an uninsured workman is harmed while working on your property, it could come down to your homeowners insurance footing the bill. And you definitely don't want that!
3.Get referrals
If you know people who have recently had roofing work done, ask them about who did their job and their experience. Put a shout out on social media for locals who have recently had roofing work done. You might be surprised at how quickly you can get referrals for some reputable roofing contractors.
What if you don't know anyone who has had roofing work done recently? In this case, ask the contractors you're considering for a list of references. Quotes and testimonials are a place to begin, but it's best if you can call customers first hand to see what their experiences were like. Or, better yet, drive by their homes to see the quality of recently-completed work by the contractors in question.
4.Ask for quotes first
Of course, you'll want to get quotes up front before you choose a roofing contractor. It's best to get at least two or three different bids in the process. You shouldn't choose based on price alone, but having a written estimate in hand will help the process along.
When you get an estimate, be sure that it's itemized with the materials and labor all included. It's best if the contractor can also give you a time estimate, so you know about how long they expect the job to take. Don't automatically choose the cheapest contractor, of course. But it's also best to make sure you're getting the most value for your dollar during this process.
5.Understand the payment process
Finally before you sign a contract with an Orange County roofer, be sure to understand how they'll get paid. Do they expect up front payment, or will you pay when the job is completed? It's best if you don't pay 100% up front, at least. At most, you'd want to put half of the money up front for the job, and then pay the balance when you've had a chance to inspect the quality of the roofing company's work.
Also, be sure you ask about any workman's guarantees. Will the company come back later to fix problems that pop up? How long are your materials warrantied? These items should all be written into the final contract, which you'll want to read thoroughly before you actually sign it.
These steps can take some time. It might even take a few weeks to find and hire the best roofing contractor for your job. But it'll be well worth your while when you hire a great contractor who does the job right for a price you can afford!
If you have any questions, be sure to reach out to Luke Roofing. A long-established Orange County roofer in Aliso Viejo and surrounding areas, we provide prompt, reliable expertise for every residential roofing need and situation. Wherever and whenever you need roofing services in OC, you definitely can count on Luke Roofing.