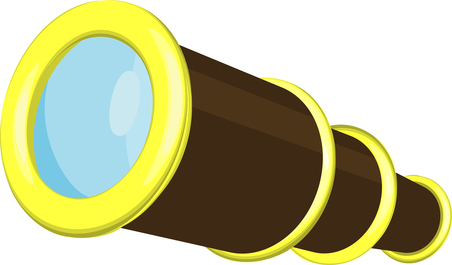 When an Orange County roofing company receives a request to install new shingles, it can offer many different types to customers. Despite the wide variety of available shingles, however, people tend to favor one material in particular. That material is asphalt. The typical Orange County roofing company installs this kind of shingle more often than any other type. So do other roofing companies throughout the U.S. Asphalt definitely is the people's choice. Much of this popularity stems from the well-known durability of the material. It just seems to last and last.
At first glance, asphalt shingles are nothing more than that – a shingle made of this highly durable material. But there is more to this shingle than meets the eye. In actuality, asphalt shingles are available in two distinct varieties. One kind commonly installed by an Orange County roofing contractor is reinforced with organic felts. In use for a relatively long time, this type has a cellulose-fiber base. Manufacturers fill this base with asphalt and coat it with the fine mineral granules you've probably noticed many times.
Despite the proven durability of organic asphalt shingles, a newcomer now rules the marketplace. This newcomer is the fiberglass-reinforced asphalt shingle. For both commercial roofing contractors and residential roofing contractors, this type is requested most often. In terms of its structure, fiberglass shingles consist of a fiberglass mat covered by layers of asphalt and mineral granules.
Are you concerned that the reinforcing material will impact the looks of an asphalt shingle? Dismiss those thoughts immediately. Neither fiberglass nor organic reinforcements will significantly affect the natural appearance of an asphalt shingle. Both types appear smooth and textured thanks to the lamination that is standard for each.
If you have any questions about asphalt shingles, be sure to reach out to Luke Roofing. A long-established Orange County roofer in Santa Ana and surrounding areas, we provide prompt, reliable expertise for every residential roofing need and situation. Wherever and whenever you need roofing services in OC, you definitely can count on Luke Roofing.