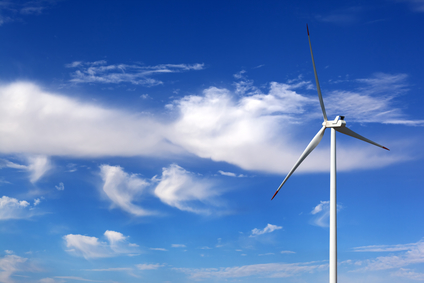 One of the most important jobs performed by the typical Orange County roofing company has nothing to do with leaks. It's the job of making sure roof ventilation is in good order.
Without some means of channeling air into crucial zones, heat and moisture often accumulate in places like attics. Once those problems take hold, the consequences typically are extremely unwelcome. For instance, moisture-ravaged shingles often buckle. Insulation doesn't buckle – it just weakens.
A qualified Orange County roofing contractor can help identify barriers to proper roof ventilation. As part of the process, this hawk-eyed professional will make sure common passageways such as louvers, ridge vents, or soffit vents are sufficiently open to allow adequate air flow. Ventilation, of course, is important for both residential roofs and those used on commercial buildings. A qualified residential roofing contractor or commercial roofing contractor can determine if your roof meets the ventilation requirements.
No matter where you live or work in Orange County, proper ventilation is crucial to the effectiveness and durability of your roof. Don't assume that an inland residence is invulnerable to the ravages of moisture. Dampness is a condition that occurs almost anywhere. If, for instance, you live in Costa Mesa, it's best to get the opinion of a qualified Costa Mesa roofing company to determine the effectiveness of your current roof ventilation. If a need reveals itself, the company will offer appropriate solutions. This may include installing a vapor retarder beneath the insulation to prevent moisture from penetrating your attic.
If you have any questions about ventilation for your roof, be sure to reach out to Luke Roofing. A long-established Orange County roofing company, we provide prompt, reliable expertise for every residential roofing need and situation. Whether you need roofing services in Costa Mesa or anywhere else in OC, you definitely can count on Luke Roofing.