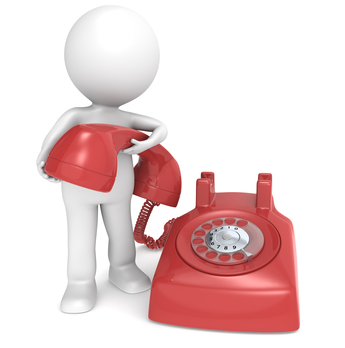 If you live in an Orange County city, for example Laguna Hills, you probably want to maximize the beauty of your home. Frequently, home improvements will be part of the beautification program. If your own program includes roof improvements, you may be considering a Laguna Hills roofer to provide assistance. Is there a good time to seek the help of an Orange County roofer?
While the time to summons a commercial roofer can vary, a good rule of thumb is to start with a roof inspection. You needn't call in a professional Orange County roofer for a first glance. This is a task you can do yourself. A personal roof inspection should be carried out at least twice a year – more if you've got a wide open schedule. Yeah, right.
When conducting a self-inspection of your roof, be on the lookout for obvious signs of wear and tear. These include moisture streaks on shingles, curled or buckled shingles, missing granules, or rusted flashings. If you notice any of these tell-tale signs, by all means call in an Orange County roofer for an assessment of the situation.
You'll also want to conduct an inspection of your attic. If the ceiling or walls are marred by water stains, mold, or moss, you can bet your bottom dollar that moisture has entered the region … very likely unwanted moisture sneaking in through a roof leak. Often this obvious evidence will be accompanied by higher-than-normal energy bills. Should you notice any of these giveaways, absolutely seek the opinion of reputable commercial roofer.
If you have any questions about when to seek the help of an Orange County roofer, be sure to reach out to Luke Roofing. Among the long-established Orange County roofing companies, we provide prompt, reliable expertise for every need and situation. Whether you need roofing services in Laguna Niguel or anywhere else in OC, you can definitely count on Luke Roofing.