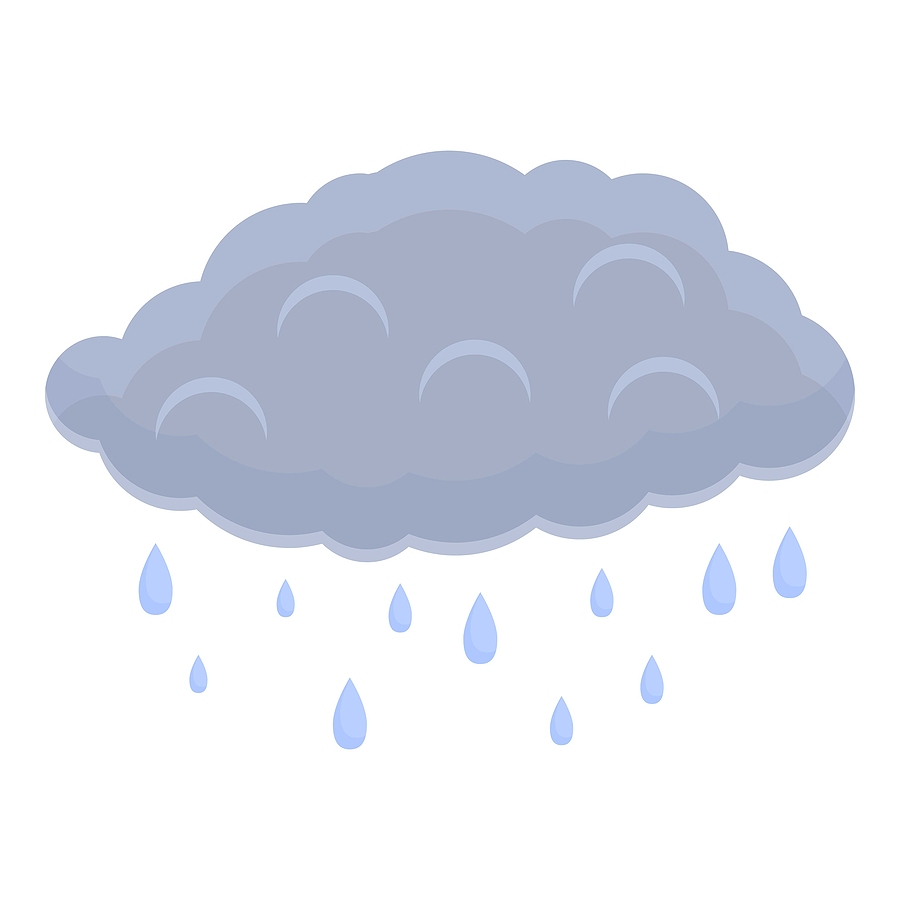 Let's face it. California has experienced an extraordinary amount of rain this year. And that rain can have a wide-ranging impact. Your roof, for example, might have been affected by the downpours. According to Orange County Roofers, steady precipitation can cause significant roof damage. Was yours impacted? Only one way to find out – conduct a roof inspection. This process will provide a thorough look at commonly affected areas and reveal any problems that may have developed.
You can choose to conduct your own roof inspection, or you can enlist the services of a qualified Orange County Roofing Company. If you elect the former, you can learn a lot just by remaining on ground level, walking around your home, and carefully surveying your rooftop. No special equipment needed.
During this process, pay particular attention to your shingles. Are they cracked, curled, missing, or even lying on the ground? Chances are good these issues resulted from the steady rain. You'll also want to be on the lookout for dark coloration on your shingles. Such coloration could indicate the loss of granules – another consequence of unrelenting rainfall.
And don't forget to check the flashing around chimneys, skylights, and other rooftop components. If flashing has come loose or become damaged, these issues must be addressed promptly. Because of the damage, these areas are highly susceptible to leaks.
Of course, you could always select a team of Orange County Roofers to conduct a more thorough inspection. But why puzzle over your options? You can get helpful information from a local expert. For instance, maybe you live in Laguna Hills. OK, in that case, just consult a Laguna Hills Roofer. This expert will be happy to help you make the best possible decision.
If you have questions about roof inspections, Luke Roofing can help. A long-established Orange County Roofer, we provide prompt, reliable expertise for every residential roofing and commercial roofing need. No matter where you live in OC, you can count on Luke Roofing for reliable roofing solutions.