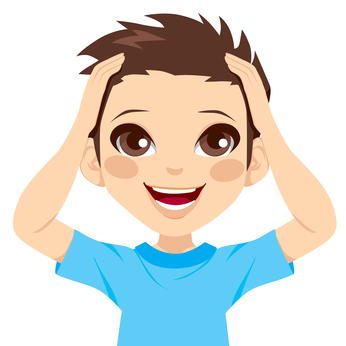 What if you had a home in Costa Mesa and needed a roof upgrade? Chances are, you'd request the services of a Costa Mesa roofing company to provide assistance, options, and estimates. Responding quickly, your selected Orange County roofing company would make its presentation. And you'd get roofing choices galore.
Now let's say asphalt shingles didn't grab you – you already have that and want something different. Maybe fiberglass shingles didn't send your spirits soaring, either. The Orange County roofing contractor will no doubt present alternatives. One of these may be roofs made of slate.
Ask any commercial roofing contractor about slate roofs, and they'll tell you the material offers amazing advantages. Durability is one of the most notable of these advantages. Slate definitely goes the distance, with some of these roofs known to last eighty, even a hundred years. Install and forget for an entire century.
Related to slate roof durability is the material's inherent strength. This strength is of particular value if your community is subject to heavy winds. If anything has a good shot at resisting wind damage, it's slate. Asphalt shingles, for instance, typically don't weather the storm nearly as well when gusts kick up.
For those who prize individuality, slate roofs definitely will tantalize your aesthetic sense. These roofs have an appealingly unique look that easily distinguishes them from the run of the mill.
One of the most common problems facing all Orange County roofing companies is leaky roofs. Again, slate roofs prove themselves top performers in this area. The material has an extremely low water absorption index of .4%, making it exceptionally resistant to moisture.
If you have questions about slate roofs, be sure to reach out to Luke Roofing. Among the long-established Orange County roofing companies, we provide prompt, reliable expertise for every need and situation. Whether you need roofing services in Costa Mesa, Laguna Woods or anywhere else in OC, Luke Roofing is an Orange County roofing company you can count on.