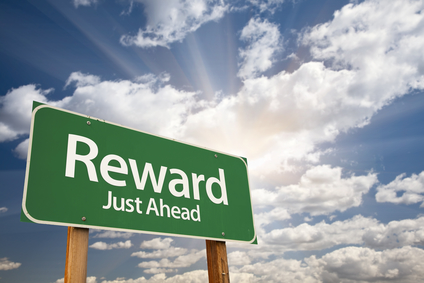 Receiving a reward of any kind typically proves a very positive experience. But when you engage an Orange County roofing company to install a new roof, you're rewarded twice. The first of the two is something of a personal benefit – an overwhelmingly good feeling. New shingles just have that effect on homeowners. For good reason. Not only do they radiate beauty before your eyes. The presence of crisp new shingles atop you home also eliminates many burdensome worries. Seldom do people stress about leaks and other problems once a roof is replaced by a qualified Orange County roofing company.
The second reward you'll enjoy is an increase in your home's worth. Any Orange County roofing contractor who installs a new roof provides a significant improvement to the residence. Such an improvement typically adds immensely to the property's market value. This value-boost certainly is a welcome benefit at any point. But at selling time, it gains considerably in importance. Understandably, prospective buyers are just as leak-conscious as current residents are. And they're generally willing to pay a premium for the privilege of guaranteed dryness. Indeed, a new roof is a very sound investment.
Commercial roofing contractors provide the same two rewards to the owners of business structures. Whether a building houses a sprawling company that occupies multiple floors or a group of modestly-sized offices, a new roof is a major plus. As with homeowners, building owners often are rewarded with lower stress levels and higher property values. You can take that to the bank.
If you have questions about the benefits of roof replacement, be sure to reach out to Luke Roofing. A long-established Orange County roofer in Garden Grove, we provide prompt, reliable expertise for every residential roofing and commercial roofing need. No matter where you live in OC, you can count on Luke Roofing for the most efficient, reliable roofing solutions.