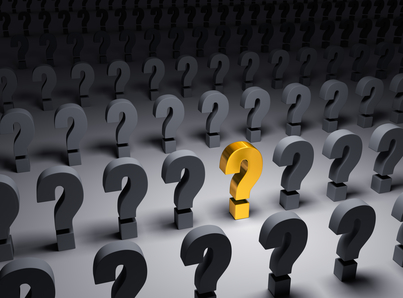 It's a roofing question that many local homeowners eventually will ask. In fact, it may easily rank as the number one question among all others. It is this – when will I need an Orange County roofer to replace my roof? If you've wondered this lately, you're far from alone. The county is full of similarly curious homeowners.
Sometimes the answer is easily determined. In fact, it may be as plain as day. You may, for instance, notice rainwater plopping onto your carpet as you relax in the living room. No guesswork needed – you've got holes in your roof. Or perhaps you're watering your stunning Zoysia grass lawn when you glance up and notice some unsightly spaces formerly occupied by shingles. Once again, you have an unquestionable roof problem. In both cases, as well as in many others, the evidence suggests that a new roof may be needed. In other instances, the problem may be less obvious. Either way, you should get your roof inspected by a qualified Orange County roofing company.
You may be asked to help the inspectors by answering some preliminary questions. For example, when the Orange County roofers arrive, they'll likely want to know the roof's age. Generally, a roof lasts about 12-15 years. Bear in mind, however, that this is not a hard and fast rule. Materials, climate, and other variables affect a roof's longevity. If the right conditions prevail, roofs can last up to 30 years, and beyond.
Do you suspect or see a problem with your roof? Consult a local professional. Perhaps you reside in Dana Point. In that case, request an inspection from a qualified Dana Point roofer. Afterwards, the professionals will determine the best course of action – roof replacement or roof repair.
If you have questions about roof replacement, Luke Roofing can help. A long-established Orange County roofer, we provide prompt, reliable expertise for every residential roofing and commercial roofing need. No matter where you live in OC, you can count on Luke Roofing for reliable roofing solutions.