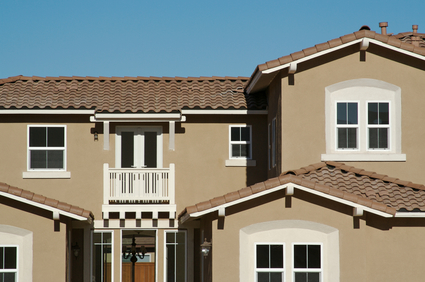 Is an Orange County roofer scheduled to install a shiny new roof for your home? You should be ready for the event. If you think you're prepared for the big day, you may want to reconsider. It's not enough to know the roof's square footage, color, and cost. You also should be aware of some important details concerning the pending project. Knowing these details will help you better understand the roofing process and give you a comforting sense of what to expect. Surprises, therefore, will be minimized.
Roof design is a good starting point. What kind is it? If flat, there are limitations to the materials Orange County roofers can use. Among the acceptable ones are modified bitumen and metal. On the other hand, a pitched roof can use shingles made of asphalt, slate, tile, and other materials.
Homeowners also should know something about their chosen Orange County roofing company. Is the firm sufficiently insured? Does it have a verifiable track record? How does its crew's abilities, knowledge, and experience stack up? These are just some of the important questions that must be answered prior to project commencement.
Finally, homeowners should prepare for a possible roof replacement follow-up period. During this phase, your Orange County roofer will periodically examine your roof, making sure it's performing properly. If adjustments are needed, they'll be made promptly.
Wherever you hang your hat, it's a good idea to get some expert input before committing to a roof replacement. If, for instance, you reside in Costa Mesa, ask a qualified Costa Mesa roofer for more information about the topic. Nothing could be easier.
If you have questions about roof replacement, Luke Roofing can help. A long-established Orange County roofer, we provide prompt, reliable expertise for every residential roofing and commercial roofing need. No matter where you live in OC, you can count on Luke Roofing for reliable roofing solutions.