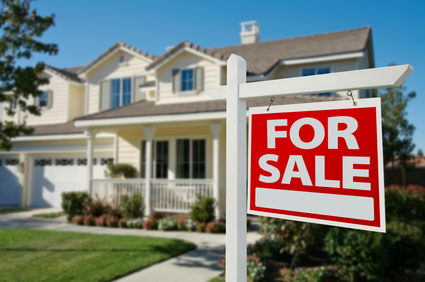 Let's say you're selling a home in Irvine. In that case, you might need the assistance of reliable Irvine roofing services. The reason is simple: a faulty roof often is a stumbling block to a sale. Should an appraiser notice you need a new roof, he or she probably will include this in the report: "contingent on roof replacement or acceptable roof certification." Which means the buyer likely won't get a loan until the matter is taken care of. So no matter what OC city you reside in, the sale of your home may depend on the skilled intervention of an Orange County roofer.

When faced with such a contingency, homeowners obviously need to call in a recognized Orange County roofer to conduct a roof inspection. No matter which commercial roofer you involve, remember that 100 % perfect predictions are impossible. Estimating the exact moment a roof will be completely worn out and beyond repair is an educated guess. One commercial roofer may say your roof is good for a year. Another may believe it can last two or three more years before leakage commences. Despite the divergent opinions, however, you can count on most estimates to be fairly accurate.

Remember, your Orange County roofer likely will be extremely careful during an inspection, as he or she must be aware of even the subtlest hints of potential problems. In most cases, however, evidence of wear and tear is fairly simple to spot.

If your roof is completely worn out, repairs probably aren't an option. In that case, you'll want a dependable Orange County roofer to install a new roof. Don't expect buyers to foot the bill for the installation. They want neither the expense nor the hassle involved with the job.
If you have questions about roof inspections, be sure to reach out to Luke Roofing. A long-established commercial roofer, we provide prompt, reliable expertise for every need and situation. Whether you need roofing services in Irvine or anywhere else in OC, Luke Roofing is an Orange County roofer you can count on.