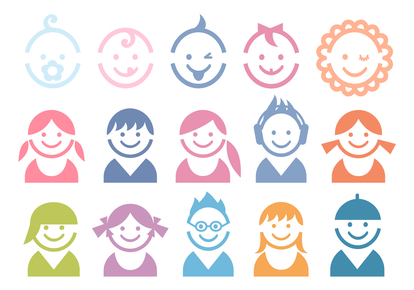 You've got a comfortable home in San Juan Capistrano. But somehow, that plush living room doesn't shine with the brilliance you crave. It could, however, with the help of a San Juan Capistrano roofer. By adding a skylight to your home, an Orange County roofing company will create an open-invitation to abundant room-brightening sunshine.
A skylight can work on multiple levels. Not only will it bring sunshine indoors. Certain models will bring in fresh air and breezes, as well. Given these advantages, a skylight is a shoe-in to give your home more smiles per square foot.
Deciding Between the Two Types of Skylights
As with all other important decisions, this Orange County roofing contractor recommends you get somewhat familiar with skylights -- before committing to an installation. The first thing to know as that there are two basic types. Fixed skylights are a permanently-shut window. If fresh air and cool breezes are your heart's desire, these probably aren't the way to go.
What is the way to go is a ventilated skylight. As mentioned above, these open and close to admit fresh air galore. But, as any commercial roofing contractor would advise, make sure they're easily accessible. Otherwise, they'll likely prove more trouble – and more expense -- than they're worth.
The other important thing to consider is whether you want tinted glass or clear. If you lean toward a brighter ambience, clear glass is best. That's because it admits more light indoors. Should you later decide to tone down the illumination, you always can equip your skylight with a shade or screen.
If you have questions about skylights, be sure to reach out to Luke Roofing. A long-established commercial roofing contractor, we provide prompt, reliable expertise for every need and situation. Whether you need roofing services in Seal Beach or anywhere else in OC, Luke Roofing is an Orange County roofing company you can count on.