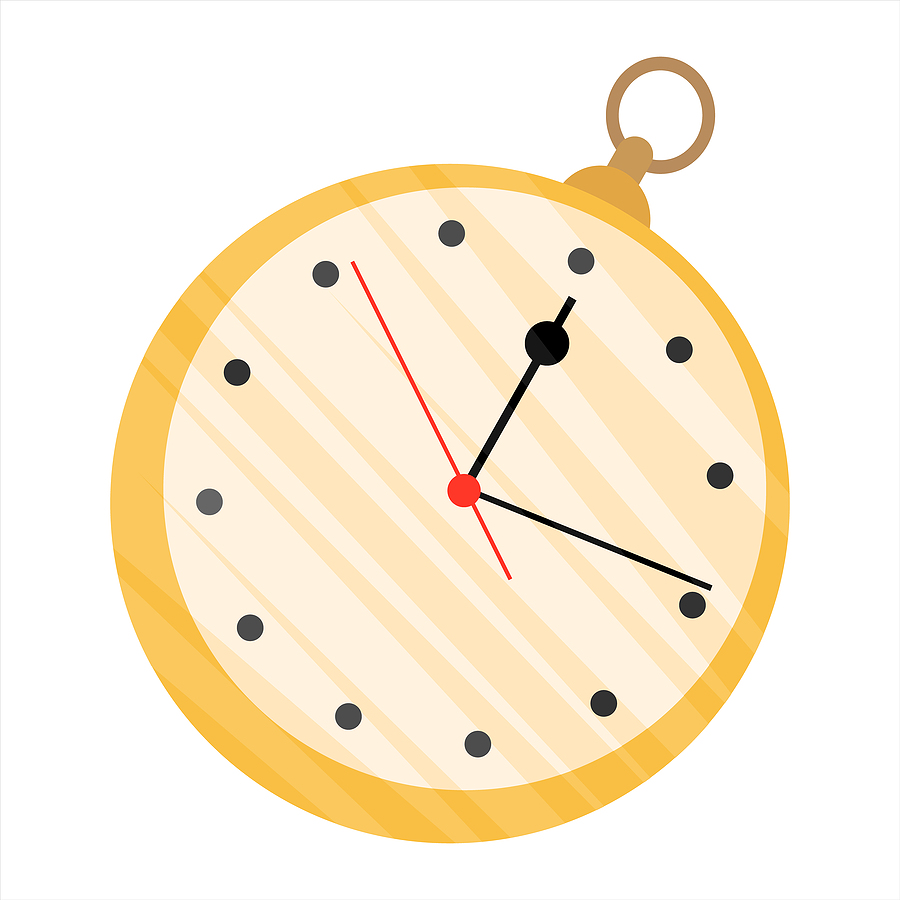 Ask an Orange County roofer how long a roof installation takes, and this professional will respond – "that depends on the roof." The fact is, different materials require different installation times.
The difference between asphalt and metal roofing illustrates this point perfectly. Generally, conventional asphalt roofing can be installed in a couple of days, give or take. Metal, on the hand, often requires a week or more for job completion. It needs more time because of the comparative difficulty involved -- the installation of metal roofing is a relatively involved process.
Given the relative difficulty of working with metal, Orange County roofers employ considerably more skill when installing this type than they do with other materials. Let's start with cutting ability. Always a crucial skill, its importance triples when metal is the material of choice. To ensure a flawless fit, roofers must cut metal sheets into precise panels that eventually form the roof's surface layer. When properly cut, the panels conform to exact specifications. As part of the process, roofers also fold the panels in designated places. This cut and fold procedure is far more exacting and time-consuming than anything required for asphalt shingles.
Consider also the relatively slipperiness of a metal roof. For the crew of an Orange County roofing company, maneuvering across metal is far more challenging than it is on asphalt shingles -- particularly if the material has been moistened by morning dew. Greater care must be exercised. Invariably, the increased carefulness stretches the time required to complete a job.
Understandably, people contemplating a new roof may wonder about project duration. Don't worry. It's simple to get an estimate. Just ask a local provider. You may, for instance, reside in Irvine. OK, just ask an Irvine roofer for an estimate. It's the best way to be accurately informed, quickly and easily.
If you have questions about roof installation times, Luke Roofing can help. A long-established Orange County roofer, we provide prompt, reliable expertise for every residential roofing and commercial roofing need. No matter where you live in OC, you can count on Luke Roofing for reliable roofing solutions.