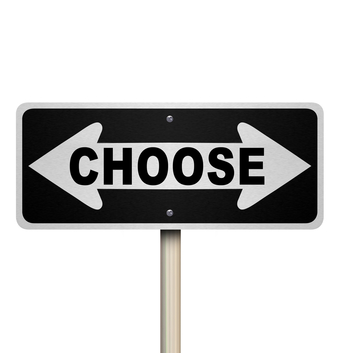 If you're selling a home in San Clemente or any other OC city, chances are you'll want a San Clemente roofing contractor to issue a roof certification. In a nutshell, a roof certification warranties the soundness of those tiles and shingles. The document can be prepared by an Orange County roofing company of your choosing. Basically, it guarantees that the commercial roofing contractor has inspected and if necessary repaired your roof. The certification also states that the roof in question will last for a specified period of time (typically 3 years). Sometimes the document will stipulate that roof inspections are to take place on a yearly basis.
Do You Need a Roof Certification?
If the condition of your roof is questionable, lending institutions invariably will require a roof certification prior to approving a mortgage loan. Before an Orange County roofing contractor issues a certification, the company will conduct a thorough roof inspection. Every last detail is covered in the process, as companies must feel 100% confident before committing to an approval. No commercial roofing contractor wants to back a roof and subsequently discover that it's leaking gallons into the family room.
When it comes to roof certifications, home sellers must face the facts: if a roof requires complete replacement rather than repairs, compromises are not an option. You're investing in a new roof. Fudging on or avoiding a needed replacement almost certainly will jeopardize the sale of your home. Better to enlist the services of a reputable Orange County roofing company than to wait around as your home collects dust in the marketplace.
If you have questions about roof certifications, be sure to reach out to Luke Roofing. A long-established commercial roofing company, we provide prompt, reliable expertise for every need and situation. Whether you need roofing services in San Clemente or anywhere else in OC, Luke Roofing is an Orange County roofing company you can count on.