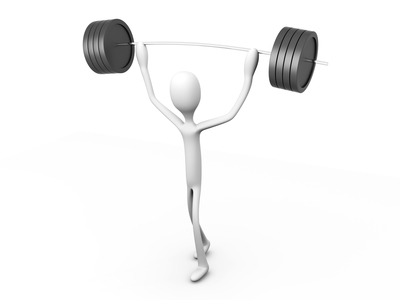 Perhaps you're selling a home in Orange County community such as Tustin. You look the place over, and everything seems fine until … you notice the roof is not what it used to be. In fact, it's worn out and ready for immediate replacement – clearly a deterrent to a timely home sale. So you call in a Tustin roofer to get an idea of your options – and there are many. One of the possible materials presented by your chosen Orange County roofer will be fiberglass.
Fiberglass is composed of plastic backed by glass fibers – hence, the name. The vast majority of contemporary fiberglass shingles employ two separate layers. Each of these fiberglass layers is bonded with a sealant, then coated with asphalt. The dual material composition of fiberglass shingles gives them comparatively more weight than conventional types. But with this added weight comes greater strength and durability.
As any commercial roofer will tell you, another advantage of fiberglass is its ability resist the scorching heat of the sun. Likewise, the material is extremely waterproof. So fiberglass covers both extremes quite nicely -- neither rain nor scorching sunshine will make much progress with fiberglass on guard.
A roof made of fiberglass shingles also provides a certain level of security, as the material is more fire resistant than many other types -- particularly the older materials. Consequently, fiberglass shingles frequently receive a class 'A' fire rating. The strength and durability of fiberglass shingles is backed by manufacturers. In fact, many offer generous long-term warranties for those on the high-end.
If you have questions about fiberglass shingles, be sure to reach out to Luke Roofing. Among the long-established Orange County roofing companies, we provide prompt, reliable expertise for every need and situation. Whether you need roofing services in Tustin, Midway City or anywhere else in OC, Luke Roofing is an Orange County roofing company you can count on.