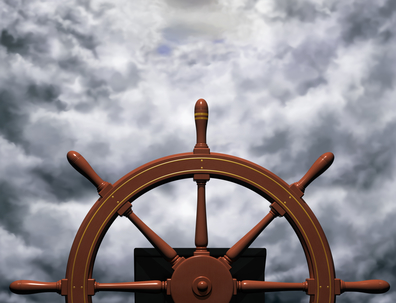 Siding makes a huge contribution to a home's overall appearance. But as this Orange County roofer knows, it also has a more basic function – protecting properties from the unwanted entry of water. Siding, of course, is like any other part of your house – it's subject to normal wear and tear. Along with lowering your home's aesthetic appeal, such deterioration invites leakage, especially near windows, doors, and corner moldings. Fortunately, homeowners can steer clear of trouble by conducting their own siding inspection. Here's what to look for:
Caulk – Time can be brutal to caulk. Check yours for cracks or signs of loosening -- both open invitations to water leakage. If you notice either of these warning signs, re-apply caulk as soon as possible. For best results, choose a warm, dry day. Caulk adheres best when temperatures exceed 65 degrees.
Cracks and Chips – Both are very common with siding that's past its prime. For wood, telltale signs are chipped or peeling paint, as well as cracks in boards and trim. This applies whether the material is pine, spruce, cedar, redwood, or fir. Equally vulnerable is stucco, which can develop its own cracks and chips over time.
Brick Siding – The big giveaway here is crumbling mortar joints. If you see evidence of this deterioration, repairs will be necessary.
Good News for Homeowners
A thorough cleaning can help preserve siding, thereby saving homeowners from premature repair and replacement costs. Basic equipment for the job is a bucket of warm, soapy water, and a scrub brush. Once the scrubbing begins, commercial roofers generally recommend going from bottom to top. This prevents streaking. Depending on your siding's square footage, the cleansing job can take one or two afternoons. So don't plan on going anywhere for awhile.
If you have questions about home siding, be sure to reach out to Luke Roofing. A long-established commercial roofing contractor, we provide prompt, reliable expertise for every need and situation. Offering roofing services from Dana Point to Tustin, Luke Roofing is your trusted Orange County roofer.