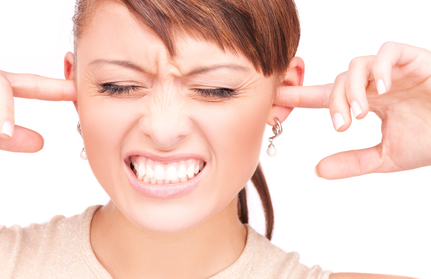 You're relaxing in the living room. Maybe reading a good book. Or curled up in front of the fireplace on a cold winter night. Suddenly, something shatters the calm. It's an exasperating sound from above. You're not alone. Virtually everyone has experienced roof noise at one time or another. We're not talking soothing rainfall patter. The sound in question typically is a persistent popping, cracking, or creaking. As an Orange County roofing company, we're well-acquainted with these audio disturbances. And we know they can have any number of causes. The list includes everything from heat expansion and contraction to sound waves generated by aircraft, trains, or vehicle traffic.
Of course, you can't just snap your fingers and shush a noisy roof. But you can turn down the volume with the right roof covering. Good silencers are sturdy asphalt shingles or tiles made of clay or concrete. When it comes to notoriously noisy metal roofs, it's what's underneath that counts. For best results, install this type of roof over a noise-muffling plywood surface or foam insulation. And don't overlook the effectiveness of green roofs. Thanks to their rigidity and substantial mass, these make amazing sound resistors.
No matter what the roof type, skylights always toughen your battle against noise. That's because sound penetrates skylight material more easily than it does roof coverings.
Whatever you do, don't play guessing games with roof noise. Finding the right solution requires expert analysis. And that's something best left in the hands of a commercial roofing contractor.
If you have questions about roof noise or are considering roof repairs or upgrades, be sure to reach out to Luke Roofing. A long-established commercial roofer, we provide prompt, reliable expertise for every need and situation. Offering roofing services from Cypress and beyond, Luke Roofing is your trusted Orange County roofing contractor.