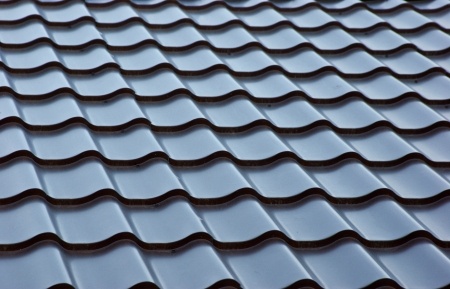 When you're an Orange County roofer, you've got to be in tune with the roofing trends. Imagine, providing roofing services in Irvine or any other city, and not knowing what the latest and greatest is. Wouldn't give homeowners much confidence, would it? Fortunately, we at Luke Roofing keep tabs on what's ahead so we're always a leader, not a follower. For those who are curious about what's around the corner in our industry, here are four trends currently on the radar of this commercial roofer.
Asphalt Shingles Rule
Expect the popularity of asphalt shingles to continue climbing. Topping the list is laminate asphalt, primarily because of its durability. Composite shingles also are proving very popular, particularly those incorporating cooling granules. Though tiny, these granules do a big job of improving the energy efficiency of rooftops.
Reflect on This
By reflecting sunshine away from a home, reflective roof coatings help minimize heat buildup on roof surfaces. The windfall, of course, is a cooler, more comfortable interior during hot summer months.
Cool Colors
As with reflective coatings, lighter hues send the sun's rays away from your roof and keep your home cooler. Among the effective, sun-repelling colors are off white, silver, and light gray.
Green is Always In
With energy efficiency a top priority these days, Orange County roofers such as Luke Roofing expect more green technology to find its way into roofing materials. Current possibilities include photovoltaic roofing systems, tile solar roofing, solar shingles, and photovoltaic modules. These materials generally are suitable for both existing rooftops and brand new ones.
If you have questions about current roofing trends, be sure to reach out to Luke Roofing. A long-established commercial roofing contractor, we provide prompt, reliable expertise for every need and situation. Whether you need roofing services in Irvine, Tustin or anywhere else in OC, Luke Roofing is your trusted Orange County roofer.