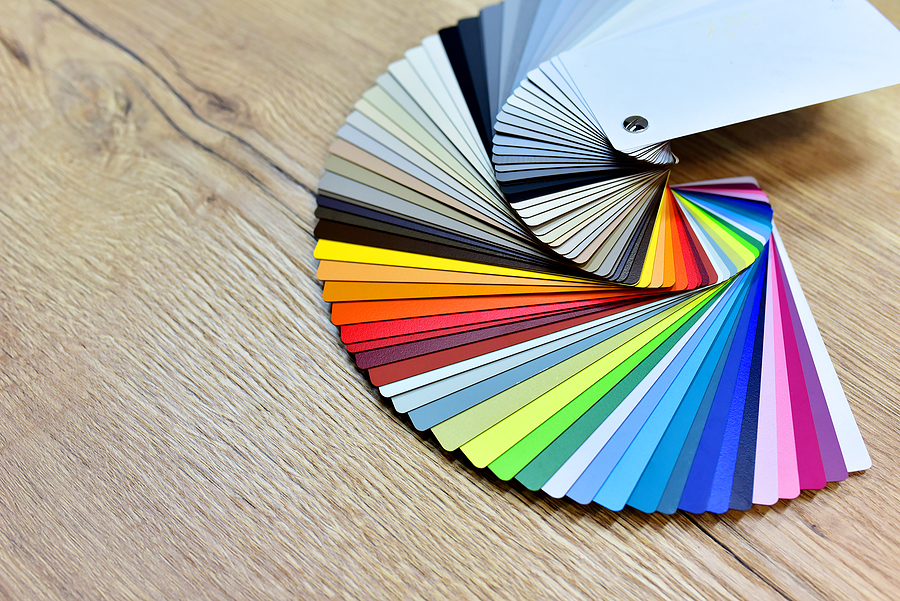 Whether you seek ultimate curb appeal or simply the best look for your home, Orange County Roofers can help you achieve your goal. These professionals will do this by selecting the optimum shingle color when planning the installation of a new roof. The primary objective is to coordinate the coloring with various features of your home, the two most important being the siding and the shutters. These features should mesh seamlessly with roof coloration to achieve the pleasing appearance so important to most homeowners.
When evaluating a roofing project, an Orange County Roofing Company will give careful consideration to the shutters and siding. Should these be a basic gray, brown, or black, the professionals will suggest shingles with blended colors. This arrangement helps to create an appealing contrast that gives your home a striking appearance.
The opposite is true if your siding and shutters are on the more colorful side. In that case, Orange County Roofers likely will suggest shingles with basic colorization. As is obvious, the overriding principle here is contrast that brings out the most in your home's exterior appearance.
Understandably, it's not always easy to make aesthetic choices, especially when those choices will have a long-term impact on your home -- as shingle coloration will. Clearly, it's too late to remove a new roof once it's up, no matter how disagreeable you find the color. So, it's best to know what to expect well in advance. To do this, consult a local professional on the matter. For instance, if you reside in Irvine, discuss the aesthetic options with a qualified Irvine Roofer. Their insights will be a major help.
If you have questions about roof color, Luke Roofing can help. A long-established Orange County roofer, we provide prompt, reliable expertise for every residential roofing and commercial roofing need. No matter where you live in OC, you can count on Luke Roofing for reliable roofing solutions.