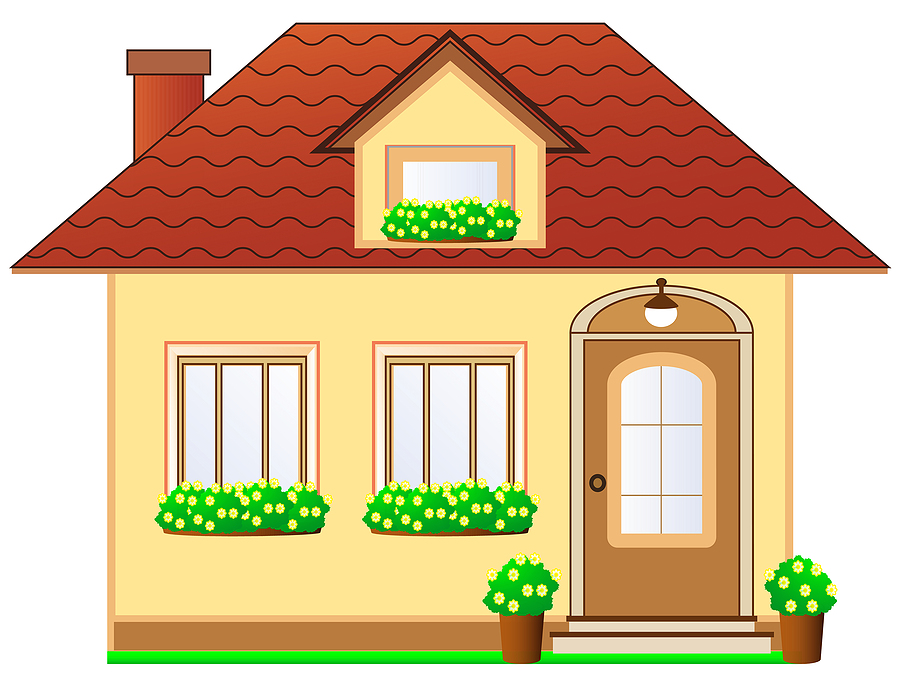 Is your roof looking frighteningly bland? Could it stand a bit more curb appeal? Well, the good news is -- you don't require a complete roof replacement by an Orange County Roofer. This professional can enhance a roof's visual appeal in a variety of other ways.
An Orange County Roofing Company can, for example, add dormers to a rooftop. These vertical projections (typically graced by a window) can boost the exterior appeal of virtually any residence. As a bonus, the unique space created by dormers freshens up the appearance of your home's interior, too. Thus, they provide a double benefit, improving aesthetic appeal both inside and outside of the home.
Once installed by an Orange County Roofer, dormers offer many other benefits, as well. Consider, for instance, the abundant sunlight invited indoors through a dormer's window. Completely natural and cost-free, the golden light can illuminate any upper room. Thanks to the incoming sunlight, the once drab room now takes on a beautifully cheerful atmosphere. As natural sunlight pours indoors, electrical power usage is reduced accordingly – and so, by the way, is your power bill.
And let's not forget the improved ventilation for the room, thanks to the cool air flowing through the window whenever it's opened. Which likely will be quite often.
Naturally, homeowners will have questions about all this. You can get them answered faithfully by a local provider. Let's say you reside in Dana Point. OK, just reach out to a Dana Point Roofer to acquire any desired info. It's that easy to get all the answers you want – when you want them.
If you have questions about dormers, Luke Roofing can help. A long-established Orange County roofer, we provide prompt, reliable expertise for every residential roofing and commercial roofing need. No matter where you live in OC, you can count on Luke Roofing for reliable roofing solutions.