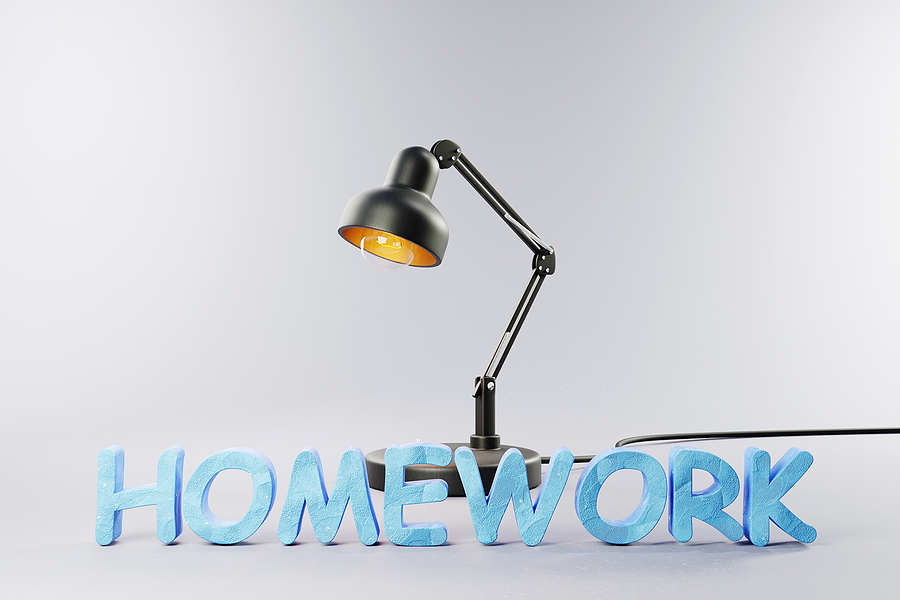 Sure, you're mighty busy these days. But if you plan to use the services of an Orange County Roofer, be sure to reserve some time for a bit of homework. Your assignment? – Learn something about the roofing materials that may be used on your house. You can choose from two basic info-gathering methods: contact a local supplier or do some online research. Maybe both.
During the investigative process, you'll acquire in-depth knowledge about many integral roofing components such as shingles and rain gutters. Ultimately, you'll know how the various types stack up in different departments – wind resistance, strength, durability, energy efficiency, etc.
Imbued with this knowledge, you'll effortlessly compare and contrast the different possibilities as you discuss the options with your Orange County Roofing Company. Equally important, you'll be familiar with the pricing of prospective materials, ensuring the best bang for your buck.
The effort probably won't transform you into a roofing genius. You will, however, possess the insights necessary to engage your roofing professional in meaningful conversations about the proposed work. Think about how much better your judgement will be. Instead of nodding absently at the contractor's every word, you'll grasp each proposal with uncommon understanding.
Bear in mind, your education isn't solely for personal benefit. In most cases, an Orange County Roofer will appreciate your wisdom. Thanks to your knowledge, discussions will be productive and efficient, meaning less time wasted by lengthy explanations. Good for all.
Once you're ready, contact a local professional to get the process started. Maybe you hang your hat in Laguna Beach. OK, just consult a Laguna Beach Roofer. It promises to be a very interesting discussion.
If you have questions about roofing materials, Luke Roofing can help. A long-established Orange County roofer, we provide prompt, reliable expertise for every residential roofing and commercial roofing need. No matter where you live in OC, you can count on Luke Roofing for reliable roofing solutions.