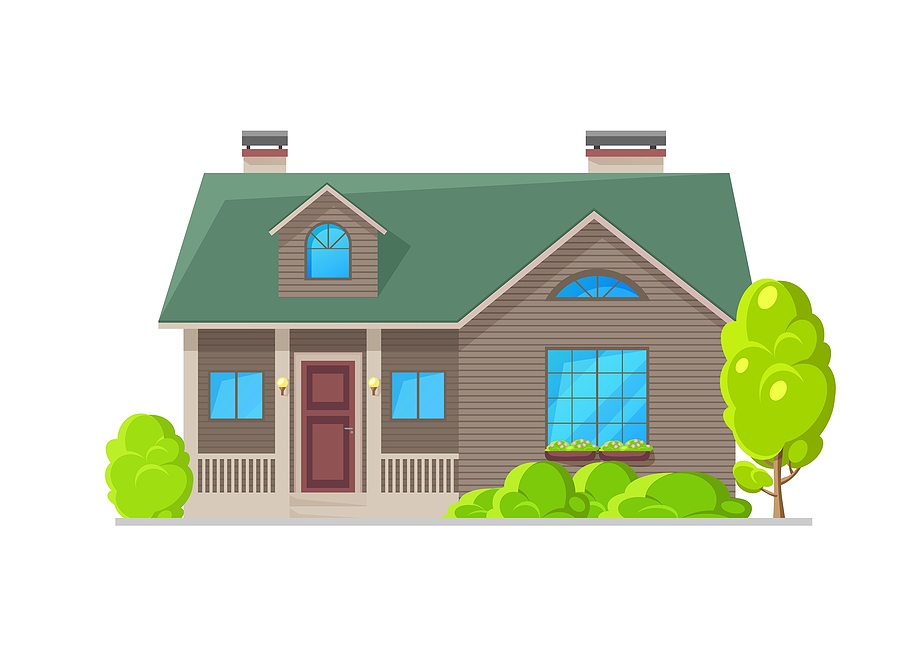 Orange County Roofers often are called upon to repair roof damage. Such damage, of course, can result from a variety of causes. Surprisingly, one of the most common causes is either little known or overlooked by homeowners. That cause is the set of trees surrounding your house. Yes, it may be hard to believe, but that beautiful foliage can cause significant roof damage. This can happen when trees are not sufficiently trimmed, leaving rooftops vulnerable to overhanging branches and falling leaves.
Let's start with the damage resulting from overhanging branches. In many cases, when these are overextended, they can come to rest on or just above a rooftop. All it takes then is a mild breeze to set them in motion. As the branches sway with the wind, they have a habit of scratching nearby shingles. Eventually, all that contact will wear away the shingles' protective lamination. Once that happens, leaks easily can develop. At that point, you'll likely need an Orange County Roofer to correct the problem.
Falling leaves (which sometimes include broken branches) can cause a different set of problems. Loosened from their trees, they frequently drop into rain gutters. And guess what happens next? That's right. The debris can form little damns, causing water to clog up and spill over the sides. Or onto your roof. Either way, there's a good chance leaking will result. The best way to prevent these problems is to trim your trees at regularly scheduled intervals. It's that simple.
Something else that's simple is getting more information about this topic. This can be accomplished by contacting a local expert. You might, for instance, reside in Dana Point. OK. Just consult a Dana Point Roofer at your earliest convenience. A great education will follow.
If you have questions about roof damage caused by trees, Luke Roofing can help. A long-established Orange County Roofer, we provide prompt, reliable expertise for every residential roofing and commercial roofing need. No matter where you live in OC, you can count on Luke Roofing for reliable roofing solutions.