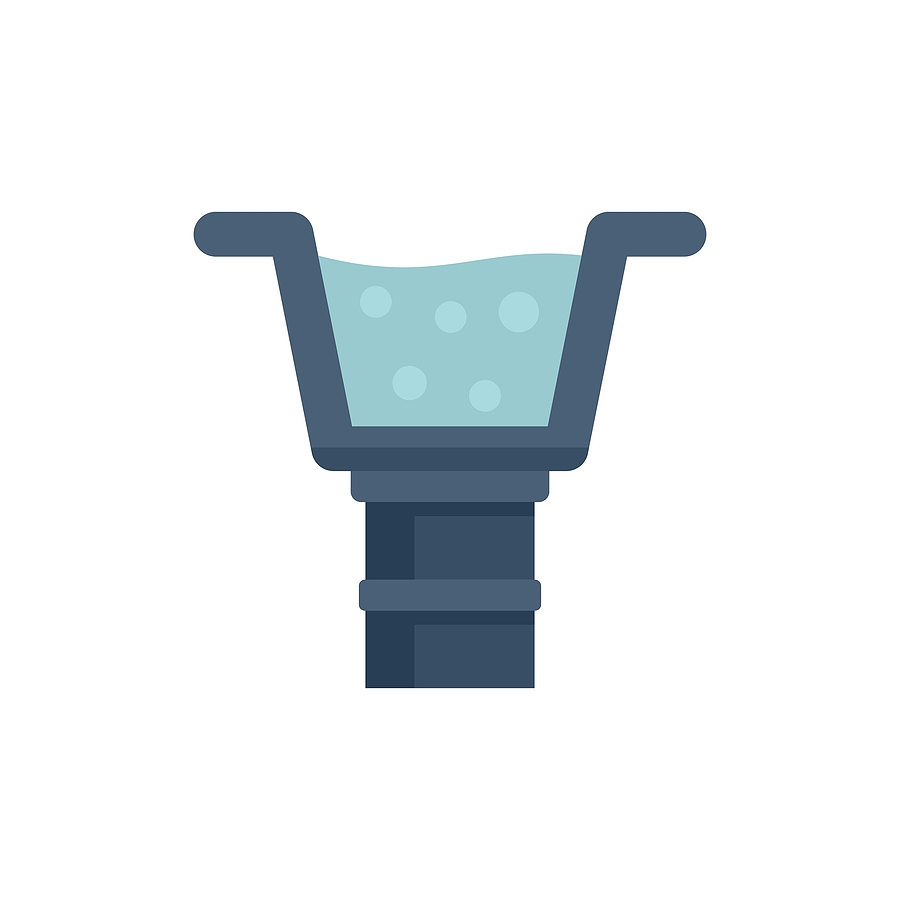 During a roof repair or replacement, qualified Orange County Roofers implement a variety of protective elements to maximize durability. But not every one of these elements will be found on the roof itself. Case in point is the rain gutter. Running along a roof's perimeter, a gutter has one job to do – channel rainwater away from your home's exterior and send it safely onto the ground. Without this component, a rooftop would be vulnerable to leaks and other types of water damage. Clearly, it pays to ensure your gutters are functioning properly.
What's the best way to ensure proper functioning? Clean gutters periodically. It's that simple. Homeowners can carry out this duty themselves. Or they can select an Orange County Roofing Company for the honors. Either way, the cleansing must take place. That's because accumulated leaves and other debris often form small dams in gutters. When water hits these walls, it overflows. And guess where it generally winds up next. Either atop your roof or on the sides of your home, where it likely will cause leaking and various forms of water damage. Not the best way to improve property values.
Debris also can provide a comfy and inviting home for rodents and other pests. So, unless you're ready to welcome some uninvited guests onto your property, make sure the gutters are clear. Or, if you prefer, enlist the services of Orange Roofers to get the job done.
Thirsting for more knowledge of this subject? Then go straight to the source – a local expert. Let's say you live in Laguna Hills. In that case, just reach out to a Laguna Hills Roofer for more information. What could be easier?
If you have questions about rain gutters, Luke Roofing can help. A long-established Orange County Roofer, we provide prompt, reliable expertise for every residential roofing and commercial roofing need. No matter where you live in OC, you can count on Luke Roofing for reliable roofing solutions.