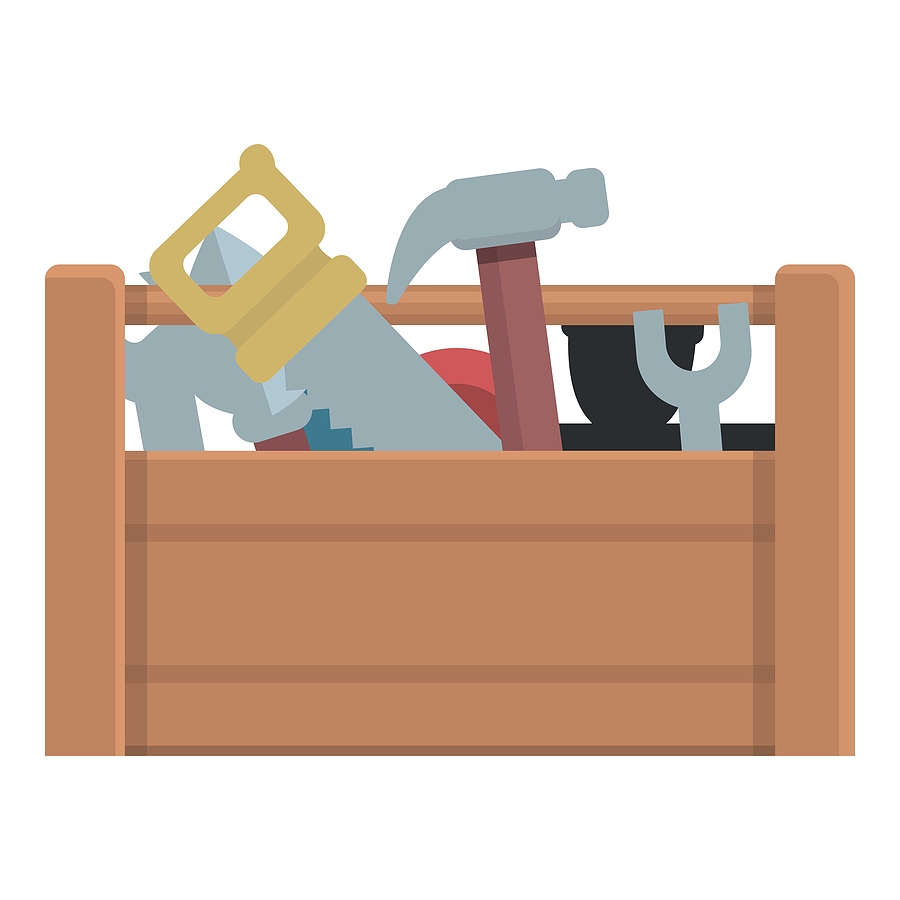 How long will it take an Orange County Roofer to repair your roof? Well, as they say, it all depends. The number of hours or days required is tied to the type of problem being addressed.
Currently, the granddaddy of all roof problems is the dreaded leak. Or if you're particularly unlucky, leaks. To correct this unfortunate situation (and therefore prevent water damage), a crew generally must be at it from one to three days. Naturally, the duration will match the severity of the leak or leaks. The bigger or more plentiful, the more time on the job.
Fortunately, many roof repairs can be tackled in less than a day. In fact, many require only several hours of labor. Case in point is the work necessary to correct damaged shingles. For this problem, an Orange County Roofing Company probably will need, at most, four hours to complete the assignment. In many instances, however, the repair can be finished in a mere sixty minutes or so. Durations can and often do range between those to extremes.
Gutter repair and flashing replacement also require about the same time investments from Orange County Roofers. Generally, the minimum duration is about an hour and can go up to about three or four hours. Again, much depends on the scope of the problem.
Clearly, homeowners needn't postpone roof repairs because they're worried about the time factor. As stated above, much of the work can be completed in a matter of hours.
To really know for sure, homeowners should get the input of a local expert. Simply contact a qualified professional in your neck of the woods. For instance, let's say you hang your hat in Irvine. In that case, just reach out to an Irvine Roofer for more information. You'll be glad you did.
If you have questions about roof repairs, Luke Roofing can help. A long-established Orange County Roofer, we provide prompt, reliable expertise for every residential roofing and commercial roofing need. No matter where you live in OC, you can count on Luke Roofing for reliable roofing solutions.