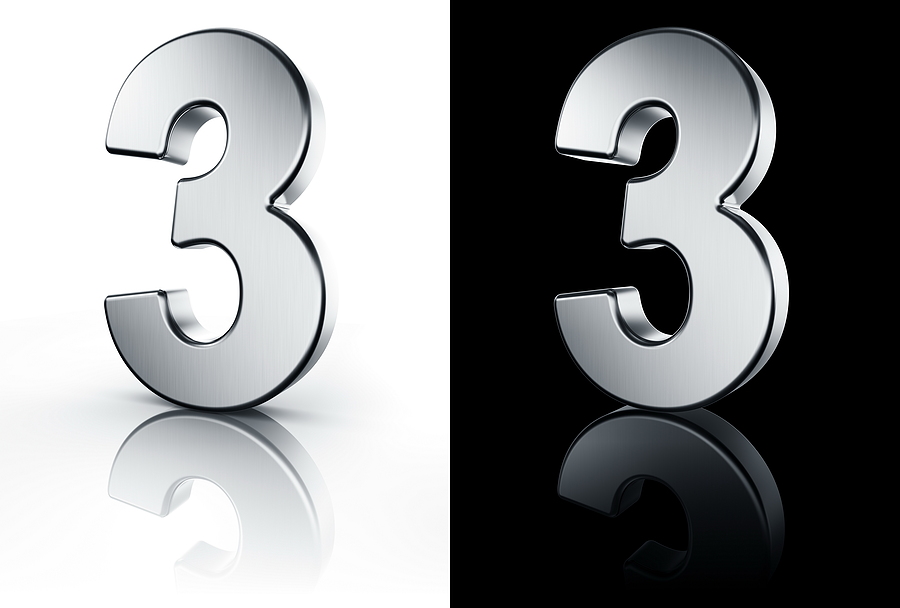 You're moving forward with a roof replacement, and you've decided that asphalt shingles will be installed by your chosen Orange County Roofers. Alright, but now you've got to decide which type. Oh yes, there actually are three types of asphalt shingles to choose from. Each has its own set of characteristics and price tag.
The style you pick will, of course, depend on your needs, tastes, and situation. Whichever one you select, however, will provide excellent performance and meet your expectations when installed by qualified professionals. On that you can rely.
The least expensive type of asphalt shingle is the three-tab variety. Once installed by an Orange County Roofing Company, these can be expected to last anywhere from 10 to 20 years. In rare cases, they've provided acceptable performance for up to 30 years. Generally, three-tab asphalt works best in mild climates, as extreme winds have been known to tear them away from rooftops.
A step up the ladder are architectural asphalt shingles. Thicker than three-tab, they are stronger and more durable. On average, they provide excellent performance for between fifteen and 25 years.
Homeowners who desire the most durable asphalt shingles will want their Orange County Roofers to install premium asphalt shingles. These last about twenty years, but in certain cases can go all the way to thirty-five years. This type is even thicker than architectural asphalt, a fact that explains their extraordinary durability.
Lots to think about. Which is why you should consult a local expert. For instance, homeowners who live in Laguna Hills can discuss the various asphalt shingle options with a Laguna Hills Roofer. You'll be well educated in short order.
If you have questions about the various types of asphalt shingles, Luke Roofing can help. A long-established Orange County roofer, we provide prompt, reliable expertise for every residential roofing and commercial roofing need. No matter where you live in OC, you can count on Luke Roofing for reliable roofing solutions.