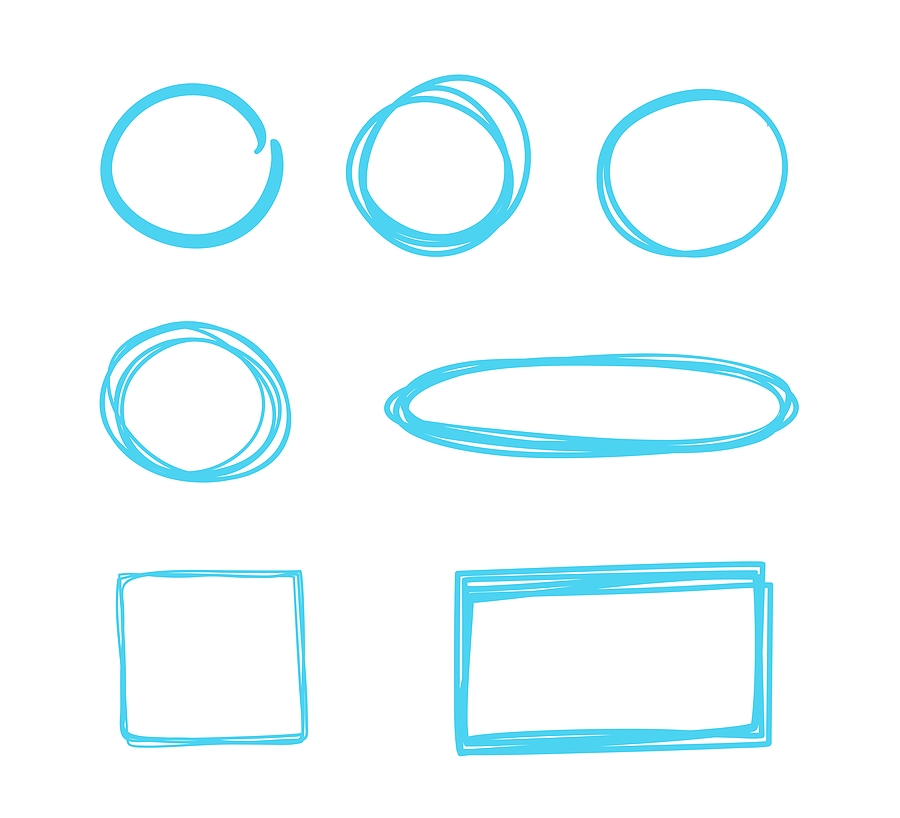 From time to time, every homeowner should ask this important question – is my roof in good shape? Professional Orange County Roofers, of course, can provide an accurate answer simply by conducting a roof inspection. Homeowners, however, can do their own preliminary inspection. It won't be as thorough as one that's professionally done, of course. Nevertheless, a DIY examination can reveal problems in the making – or perhaps significantly advanced. Don't worry about special equipment. You won't need any. All you'll require is a block of time set aside for the job.
During the roof inspection, homeowners should be on the lookout for specific trouble signs. Among these is scatterings of debris. Should you see material such as twigs and branches resting atop your roof, remove them at the first opportunity. Or have a professional do it.
You'll also want to check for debris in rain gutters. Twigs, leaves, and other material trapped in these channels can block water flow, causing water to spill over the side and potentially leak through walls and roof edges. Should this happen, you'll likely need a qualified Orange County Roofing Company to repair the damage.
Splotches of moss and algae also are an unwelcome sign. If you see this 'greenery' decorating your rooftop, get it removed by a professional. Not only does moss indicate the presence of unwanted moisture; it also holds the moisture in place. Exactly what your roof doesn't need.
Itching to expand your knowledge of this topic? It's easy. Simply consult a local expert. Let's say you reside in Irvine. Fine. Just discuss the subject with an Irvine Roofer. You'll be enlightened in short order.
If you have questions about roof inspections, Luke Roofing can help. A long-established Orange County Roofer, we provide prompt, reliable expertise for every residential roofing and commercial roofing need. No matter where you live in OC, you can count on Luke Roofing for reliable roofing solutions.