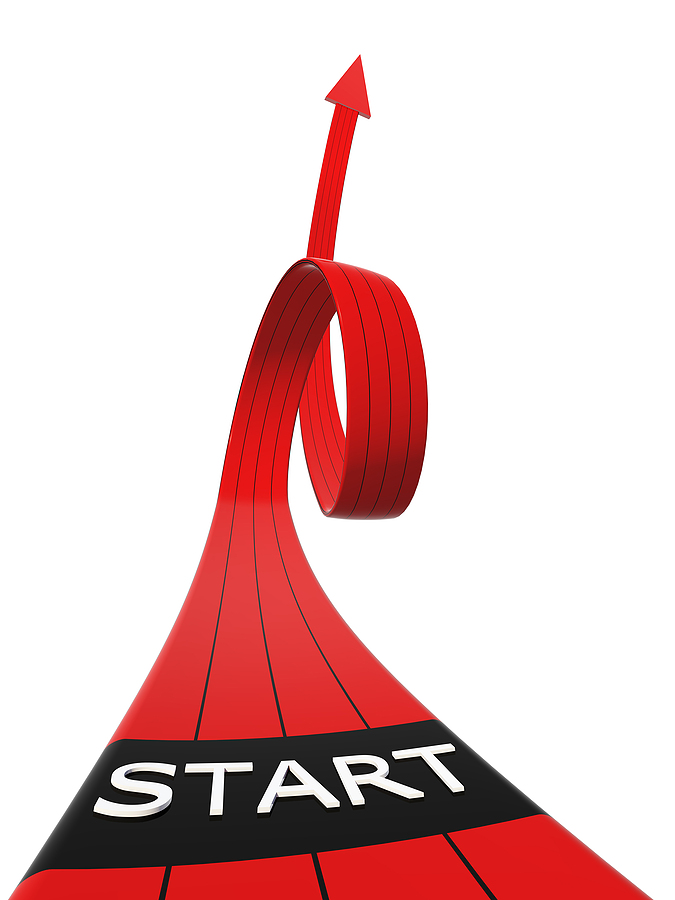 Is a qualified Orange County Roofer scheduled to replace your roof? OK. In that case, you can expect the company to take various preparatory steps to achieve the best possible results – long before the crew arrives. Think of these steps as a kind of head start. Now what about homeowners? Can they do anything to get their own head start? Absolutely. Professional contractors shouldn't be the only people making this effort. By taking their own preparatory steps, homeowners help make the entire process go more smoothly – for themselves, as well as for the work crew.
You can start outside your home. Why here? Because no matter how careful an Orange County Roofing company is, some debris likely will fall from the work area and onto the ground. Homeowners, therefore, should take protective steps to minimize potential damage. For starters, move whatever possible from the back and front yards, particularly items vulnerable to debris damage. These include plants, lights, and any toys lying about. Homeowners also will want to move vehicles from driveways. This step not only protects one's car or truck; it also gives necessary access to work vehicles.
You also may want to move pets to the home of a friend or relative. That's because Orange County Roofers will be doing plenty of hammering and prying during the roof replacement process. As you can imagine, noise levels will rise considerably.
Care to know more about this topic? Why be left wondering. Simply consult a local professional. For instance, if you reside in Dana Point, reach out to a Dana Point Roofer. You'll get all your questions answered and will be much wiser for your efforts.
If you have questions about preparing for a roof replacement, Luke Roofing can help. A long-established Orange County Roofer, we provide prompt, reliable expertise for every residential roofing and commercial roofing need. No matter where you live in OC, you can count on Luke Roofing for reliable roofing solutions.