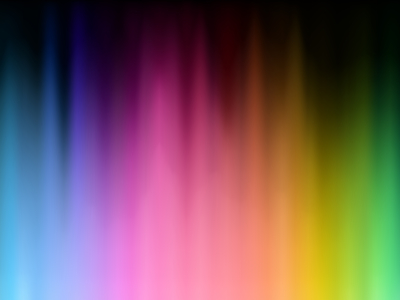 It's amazing. Homeowners will go to great lengths to choose the color of their walls, carpeting, and furniture. But when it comes selecting the hue of their roof shingles, these same people often are surprisingly indifferent. Not that they're committed to drab coloration for their rooftop. It's just that most people think that the natural tone of rooftop shingles is something in the neighborhood of gray. But in today's world, those limitations just don't hold. A qualified Orange County roofing company can install shingles in a variety of colors. Yes, your rooftop can be something much more interesting than ho-hum.
Before deciding what type of shingles an Orange County roofer should install, consider the style of your home. Shingle coloration that works perfectly for a sleek contemporary showplace may be all wrong for a classic colonial. Know well in advance how your color choice fits the style of your current residence. Also important to know is how it will look from afar. In today's real estate market, suitable curb appeal is critical. An appealingly-colored rooftop adds to your home's street-view attractiveness – and therefore to its value in the marketplace. This is especially important if you're planning to sell down the road.
If you're not sure what colors work best, a neighborhood exploration could provide welcome insights. Journey through your community to get a sense of what works. You might, for instance, reside in Mission Viejo. Explore the local streets to see what grabs you. This will save time and energy when you finally enlist the services of a Mission Viejo roofer to install new shingles.
If you have questions about color selection for shingles, be sure to reach out to Luke Roofing. A long-established Orange County roofer, we provide prompt, reliable expertise for every residential roofing and commercial roofing need. No matter where you live in OC, you can count on Luke Roofing for the most efficient, reliable roofing solutions.