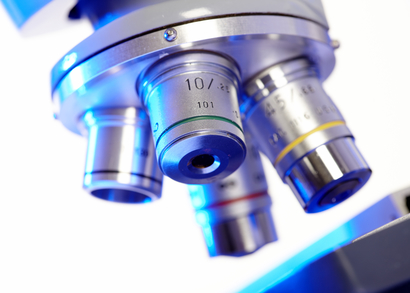 There may not be a 'get-to-know your roofer week' (not yet). Nevertheless, a certain familiarity with the track record and character of a prospective Orange County roofer is crucial. This means get to know all you can about the qualifications of this dedicated professional.
The path to knowledge here is something we do or have done at some point – research. Yes, homeowners on the hunt for a person capable of installing or repairing their beloved roof should probe all available informational sources. Barring an uncanny ability to foretell the future, such research is the best way to gauge the reliability of a roofing candidate.
Homeowners can avail themselves of numerous informational resources. Consider, for instance, the current favorite of people everywhere – the online review. Many an Orange County roofing company will post glowing reviews on their website, and satisfied customers will do the same on popular zones such as Yelp.
The counterpart to these reviews is the testimonial, which often may be found shouting good and loud on a provider's website. Homeowners also may step outside the digital domain and go directly to local business-monitoring organizations and bureaus for company-related data. Possible grievances and other revealing insights are recorded at these facilities and are readily available to the curious.
Another key qualifier is the existence of an actual office or other physical structure housing the roofer's business. Whatever you do, don't rely on a P.O. box to prove legitimacy. Confirm the company's physical location, even if you must take time out of your day to drop by for a look-see. This is easy to do. Perhaps you live in a coastal city such as Laguna Beach. Once you're interested in a roofing company, visit the facility of this Laguna Beach roofer at your convenience. It won't take long. And it will help ensure you make a safe and reliable choice.
If you have questions about selecting a roofer, be sure to reach out to Luke Roofing. A long-established Orange County roofer, we provide prompt, reliable expertise for every residential roofing and commercial roofing need. No matter where you live in OC, you can count on Luke Roofing for the most efficient, reliable roofing solutions.