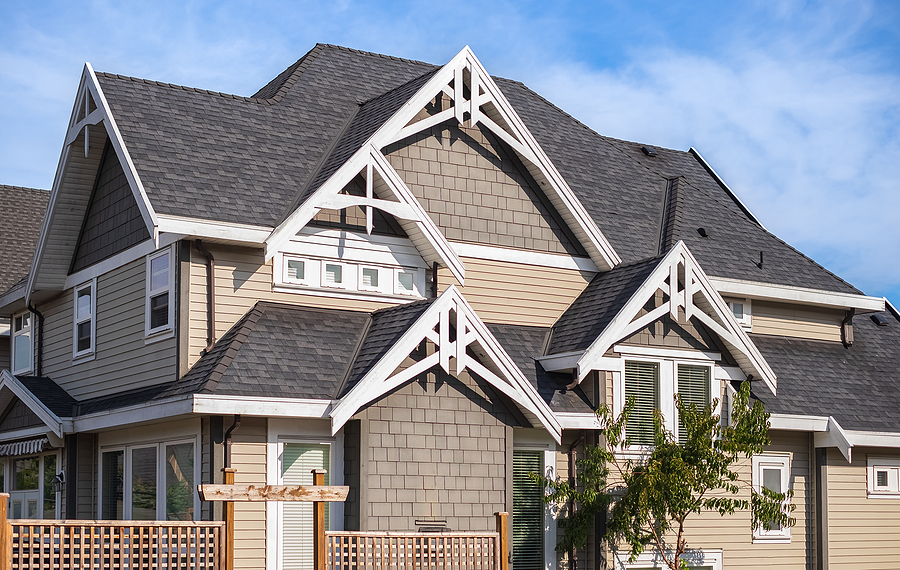 When an Orange County Roofer installs a new roof, this professional incorporates various protective features. But not all these protections are visible. In fact, a very important one is completely hidden from view. This hidden component is your roof's underlayment. A protective sheet made of either felt or a synthetic material, underlayment lies atop a roof's decking and right beneath the shingles. Basically, it's sandwiched between the two. It rests in this tight spot for a very good reason – to keep unwanted elements, such as rainwater, from penetrating a roof's decking and leaking into your home.
Wait, aren't shingles supposed to do this? Does this suggest shingles weakness? Not at all. Installed correctly, shingles will keep rainwater out of your home very reliably – nearly all the time. Nevertheless, as with everything else, they're not perfect. Which is why an Orange County Roofing Company routinely installs roof underlayment as added insurance.
Underlayment also helps safeguard your roof against mighty winds. Strong gusts have been known to rip shingles loose from rooftops. With the added layering in place, roof decking still has some protection against the elements should a few shingles fly loose. Recent conditions in Orange County should leave no doubt about the strength of a fierce, persistent wind.
Even if winds and rain were rare, underlayment still has an important job to do. That job is protecting your roof's bare decking while an Orange County Roofer installs new shingles.
No need to wonder about any of this – not when clear, concise information is so close at hand. When questions pop into your head, simply direct them to a qualified local expert. For instance, if you live in San Clemente, just contact a San Clemente Roofer to get any answers you need. It's that easy to be enlightened.
If you have questions about roof underlayment, Luke Roofing can help. A long-established Orange County Roofer, we provide prompt, reliable expertise for every residential roofing and commercial roofing need. No matter where you live in OC, you can count on Luke Roofing for reliable roofing solutions.