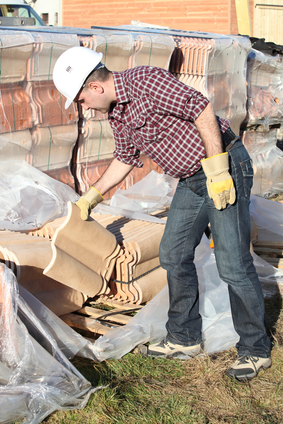 SELECT ShingleMasterTM Orange County Roofing Contractors
When you're looking for Orange County roofing contractors for your roof repair or replacement, do you know what to look for? One obvious place to begin is with licensing information. You definitely need to ensure that the contractor you hire is licensed in the State of California.
While licensed professionals have a certain level of expertise and experience, not all professionals are excellent at what they do. So how do you find the best contractors out there, who can offer excellent products, excellent service, and excellent guarantees?
One option is to look at third party certifications, such as those offered by renowned roofing products company CertainTeed. This company offers extra certifications to businesses who sell its products - which are known for their high quality and great warranties. So if you're looking for a roofing contractor in Orange County, check to see if they have additional CertainTeed certifications.