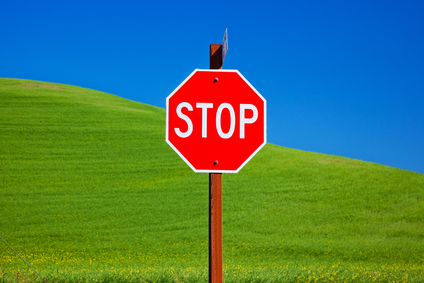 While homeowners can do much to maximize roof performance, they never should implement certain performance solutions on their own. The first of these solutions is the cover up -- setting down new shingles over an old, worn roof. Not a good idea. It's far safer to enlist the services of an Orange County roofer to install a fresh, new roof.
True, this route is more costly than the alternative. But in the long run, it will save you many more dollars … and eliminate many headaches. Here's why … An old roof likely has many problems, such as the inevitable deterioration and corrosion that results from normal wear and tear. Covering your roof with a new layer of shingles will not eliminate these problems, but only mask them. Hiding the blemishes, as it were. Meanwhile, the problem, hidden from view, will only worsen over time. In the end, you'll likely require Orange County roofers to step in and remedy the issue. Unfortunately, the job will cost even more than it would have if this had been the first course of action. That's because the replacement layer of roofing will require laborious removal to provide access to the older, problem-ridden original layer.
Homeowners also will want to steer clear of any do-it-yourself roof replacements. True, to the average person, roofs seem delightfully simple -- nothing but shingles that easily can be replaced. Just apply adhesive material and set those shingles down, right? Wrong. Even the most basic roof is a sophisticated system of different layers supporting each other, each component having a designated function. Proper installation requires the kind of expert professionals you'll find at an Orange County roofing company.
If you still feel the temptation to tackle the above tasks yourself, you might want to consult with a local expert. Perhaps you reside in Costa Mesa. In that case, talk the matter over with a qualified Costa Mesa roofer. The conversation likely will save you from troubles galore down the road.
If you have questions about do-it-yourself roof care and repair, Luke Roofing can help. A long-established Orange County roofer, we provide prompt, reliable expertise for every residential roofing and commercial roofing need. No matter where you live in OC, you can count on Luke Roofing for reliable roofing solutions.