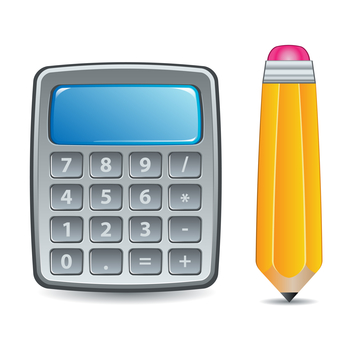 What must an Orange County roofer focus on when preparing a work estimate for a roof replacement? Which factors come into play to determine project cost? Many items are considered during this preliminary stage.
The first cost factor is roof size. When assessing this dimension, however, contractors don't envision an entire roof. Instead, they divide the roof into manageable units. Each unit is called a 'roofing square' and measures 10 feet by 10 feet, or 100 square feet. A contractor simply adds the number of squares involved to determine the project scope. This method offers much more ease and accuracy than the alterative -- running a tape measure around a roof's perimeter.
Orange County roofers also must estimate the time and labor necessary to remove the old roof. Work crews simply don't throw new shingles over the old. The existing shingles, which likely are worn or damaged, must be pulled off, transported, and properly disposed of. Depending on roof dimensions, such an endeavor can eat up a considerable chunk of time. But the job must be done before even a single new shingle can be installed.
And don't forget the issue of roof features, such as skylights and chimneys. If these are part of the roofing landscape, an Orange County roofing company will have to work around them. The effort will consume additional time and therefore incur appropriate costs.
It's only natural to have questions about the cost of getting a new roof. Don't dwell on it or remain mystified. Instead, contact a local provider to get the specifics you need. Let's say you reside in Anaheim. OK, just talk the matter over with an Anaheim roofer. You're sure to gain many valuable insights.
If you have questions about roofing estimates, Luke Roofing can help. A long-established Orange County roofer, we provide prompt, reliable expertise for every residential roofing and commercial roofing need. No matter where you live in OC, you can count on Luke Roofing for reliable roofing solutions.