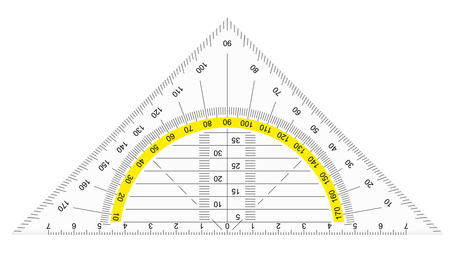 This is not exactly the high roof leak season for the average Orange County roofing company. The skies are clear and dry, and the last thing on anyone's mind is unwanted moisture penetrating their beloved home. However, the moisture will appear when the rain clouds do. And despite Orange County's clear, blue skies, those gray masses will make their appearance soon enough. By that time, certain roofs may show their wear and tear in the form of leaks. And certain people will be looking at new water stains on their ceilings and walls. There is an alternative to this unwelcome outcome. Instead of waiting for the moisture to enter the premises, you'll be far safer getting the opinion of a qualified Orange County roofing contractor. This professional can evaluate the condition of your roof and advise you of any existing or potential leak zones.
Flat roofs may be particularly vulnerable to leakage. This shape makes it easy for unwanted moisture to accumulate and form pools. Then it's just a matter of time before the moisture finds its way into your home. But there is a solution -- tapered insulation. This can dramatically reduce the leakage risk associated with flat roofs. Angled at a gradual slope, tapered insulation provides improved drainage for your rooftop. You may want to talk to a qualified Orange County roofing company to get more information about this solution.
Many Orange County homes are characterized by flat rooftops. Let's say your home in Tustin has this type of roof. In that case, you definitely should contact a qualified Tustin roofing company to get an evaluation. If the company's representative determines that you could benefit from tapered insulation, then by all means make the necessary change to your rooftop. You'll be glad when the rainclouds finally make their appearance.
If you have any questions about tapered insulation for your roof, be sure to reach out to Luke Roofing. A long-established Orange County Roofing company, we provide prompt, reliable expertise for every need and situation. Whether you need roofing services in Tustin or anywhere else in OC, you definitely can count on Luke Roofing.