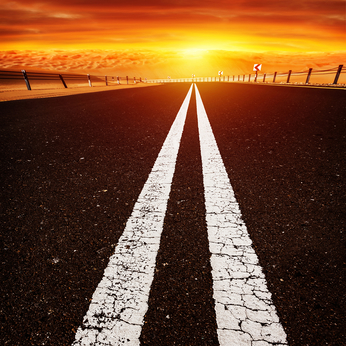 Once an Orange County roofer installs a roof, you can count on many years of high-level performance. But no roof is self-maintaining. To keep this important part of your house in the best shape possible, it must be cared for periodically. Not surprisingly, much of the roof care process depends on the roofing material involved. Each one has its own demands. Take asphalt shingles, for instance. The good news is, they typically don't require much intervention. All it takes to keep them in good order is an occasional inspection performed by a qualified Orange County roofing company. With these periodic examinations, you can expect an asphalt roof to last for decades.
A metal roof is by its very nature the king of endurance. Forget measuring this material in years. Centuries is the length of time that best describes the lasting power of this material. It's important to remember, however, that there are qualitative differences among metal roofs. Some grades of metal simply perform better than others. If an Orange County roofer is installing a metal roof on your home, be sure to evaluate the range of metal choices. You may well discover a preference for one type over the others.
A wood roof has its own requirements when it comes to maintaining performance. One of the most effective means for protecting this type of material is periodic chemical treatments. If you have a wood-roofed home in an Orange County city such as Laguna Beach, consider having a Laguna Beach roofer treat your wood shingles to maximize durability.
If you have questions about roof maintenance, be sure to reach out to Luke Roofing. A long-established Orange County roofer, we provide prompt, reliable expertise for every residential roofing and commercial roofing need. No matter where you live in OC, you can count on Luke Roofing for the most efficient, reliable roofing solutions.