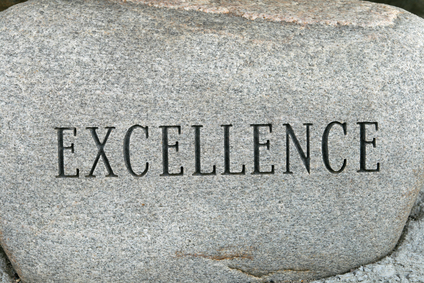 When you select an Orange County roofing company to install a new roof, you'll have a variety of materials to choose from. But no matter which one you go with, only one of your decisions will be set in stone … literally. The stone referred to is slate. While not the most common roofing material, slate nevertheless has a certain appeal to many homeowners. The reason for the attraction is its clear-cut advantages. There are three that stand out. More than anything, it is these advantages that convince homeowners to select slate tiles for their property.
The first of these advantages – and the most noticeable – is the physical appearance of slate. When an Orange County roofing contractor installs a roof made of this material, the crew is adding an element of unrivaled beauty to your property. Call it a certain polish and classiness. But the distinguished appearance of slate tiles is hard to beat. For homeowners who want that certain look, this is the material to go with. But don't expect to be limited to a single kind of slate. Tiles made of this stone may be had in a diversity of colors, thicknesses, and sizes.
Endurance is another major upside of slate roofing. This, of course, is not surprising considering its composition is solid rock. Once an Orange County roofing company installs a slate roof, expect it to be around for a while. Over a hundred years is a very accurate figure for the distance this material will go.
One other upside of slate tiles is their favorable impact on the environment. Because this material is replaced far less often than other types, old, discarded tiles wind up in landfills far less often. And that's a big plus for the planet. So, if you live in an Orange County community such as Irvine, you can expect a slate roof to be environmentally friendly. When your Irvine roofer installs a roof made of this material, you'll be doing good things for your community and the planet.
If you have questions about slate roofing tiles, be sure to reach out to Luke Roofing. A long-established Orange County roofer, we provide prompt, reliable expertise for every residential roofing and commercial roofing need. No matter where you live in OC, you can count on Luke Roofing for the most efficient, reliable roofing solutions.