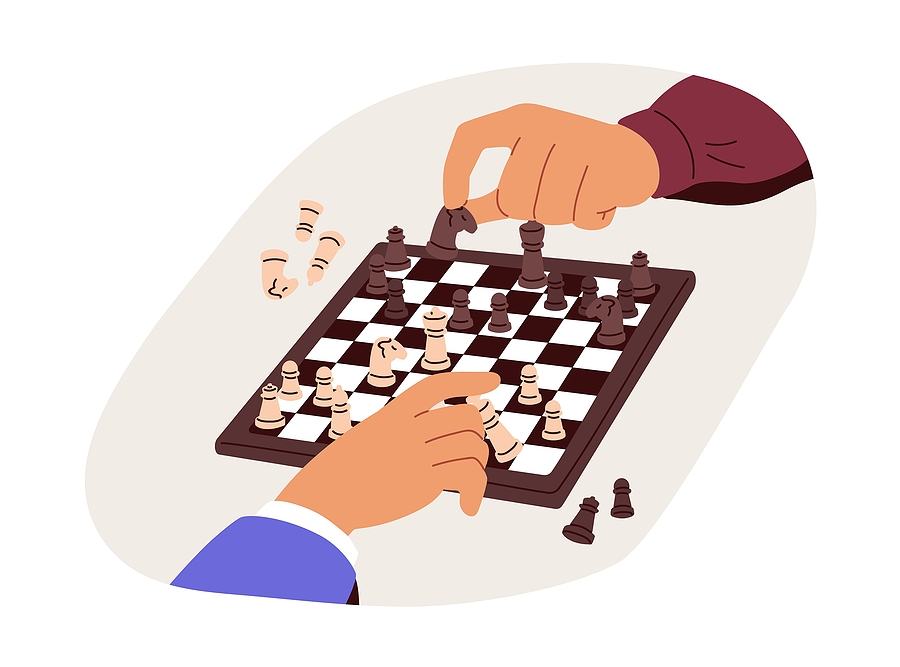 Are you worried about roof leaks? If so, you're not alone. Many homeowners share your concerns. Many of them also worry about the difficulty of detection. After all, leaks aren't always obvious – until water streams into your home. Luckily, qualified Orange County Roofers are experts in this area. They have the training, skill, and experience to zero in on even the tiniest leaks -- well before they compound into domestic drenching. If you'd rather stay dry, the wisest move you can make is this -- select a professional to conduct a thorough rooftop leak inspection.
How does an Orange County Roofing Company discover hidden leaks? First, by looking for rooftop stains. This is major leak evidence. Count on the leakage to worsen if not repaired.
Orange County Roofers also scan for soft spots. As with stains, these indicate accumulated moisture and probable leakage. Once either of these signs – soft spots or stains -- are discovered, the inspection crew will calculate the severity and devise appropriate solutions.
While leak inspections take place primarily on rooftops, they're not limited to this upper region. Roofers will inspect any area vulnerable to leaks, such as attics. Common leak evidence in these spaces is mold and moisture.
Homeowners can amplify their knowledge of this topic by doing some research. Better yet, they can just consult by a local professional and skip the drudgery. Maybe you reside in Irvine. OK, simply contact an Irvine Roofer and let loose with the questions. You'll get a thorough education in no time at all.
If you have questions about roof leaks, Luke Roofing can help. A long-established Orange County Roofer, we provide prompt, reliable expertise for every residential roofing and commercial roofing need. No matter where you live in OC, you can count on Luke Roofing for reliable roofing solutions.