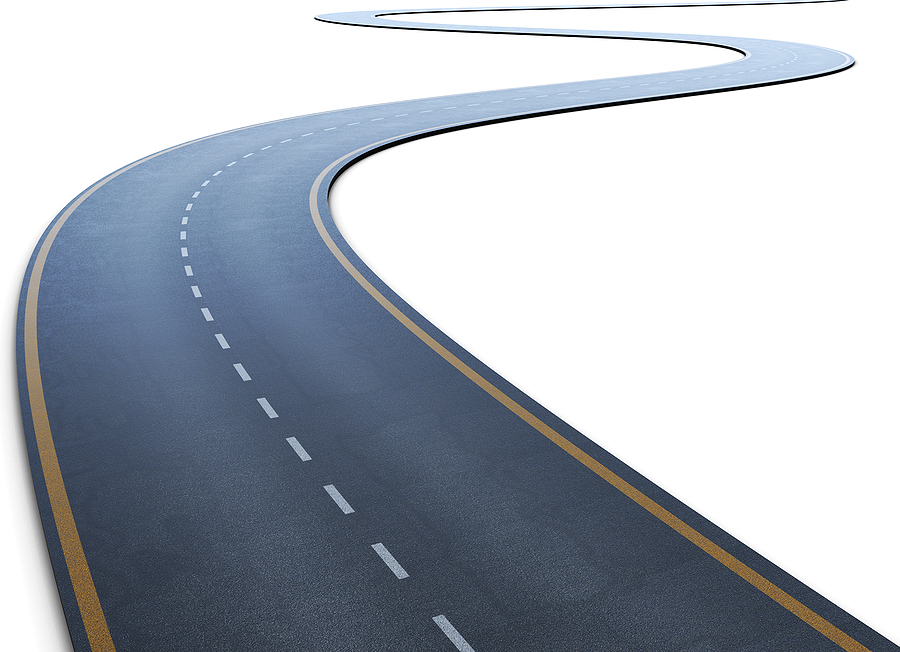 When a homeowner selects a roofer, does it matter if they're close by? After all, a reliable professional is a reliable professional. What's the difference if they're 5 miles away or 50 miles away? Well, believe it or not, there is a difference. In fact, there are distinct advantages to choosing an Orange County Roofer -- as opposed to a professional outside the area. The first and most obvious advantage of choosing a local roofer is response time. Should an urgent situation arise, a local expert will reach your home more quickly than an outsider. It's simply a matter of distance – the longer the stretch, the later the arrival time. There's no getting away from it.
Then there's the whole question of regional knowledge. An Orange County Roofing Company likely will have a much better understanding of your community than a non-local will. This understanding will encompass many facets of the area. For instance, they'll know what types of roofs are the best fit for your neighborhood. Equally important, they'll know the local climate, enabling them to select the most appropriate materials for your home.
And when it comes to understanding regional regulations, it's hard to beat the wisdom of a local Orange County Roofer. This professional undoubtedly will have a wealth of knowledge pertaining to community rules and restrictions. Which means, of course, the roofer has all bases covered – before any work begins. Therefore, there will be no need to research local regulations -- or worse, re-do work that's not in compliance.
Would you like further enlightenment on any of this? It's best to consult an expert – local, naturally. Let's say you reside in San Clemente. OK, just share your questions with a San Clemente Roofer. The team will be delighted to answer them to your complete satisfaction.
If you have questions about the advantages of a local roofer, Luke Roofing can help. A long-established Orange County Roofer, we provide prompt, reliable expertise for every residential roofing and commercial roofing need. No matter where you live in OC, you can count on Luke Roofing for reliable roofing solutions.