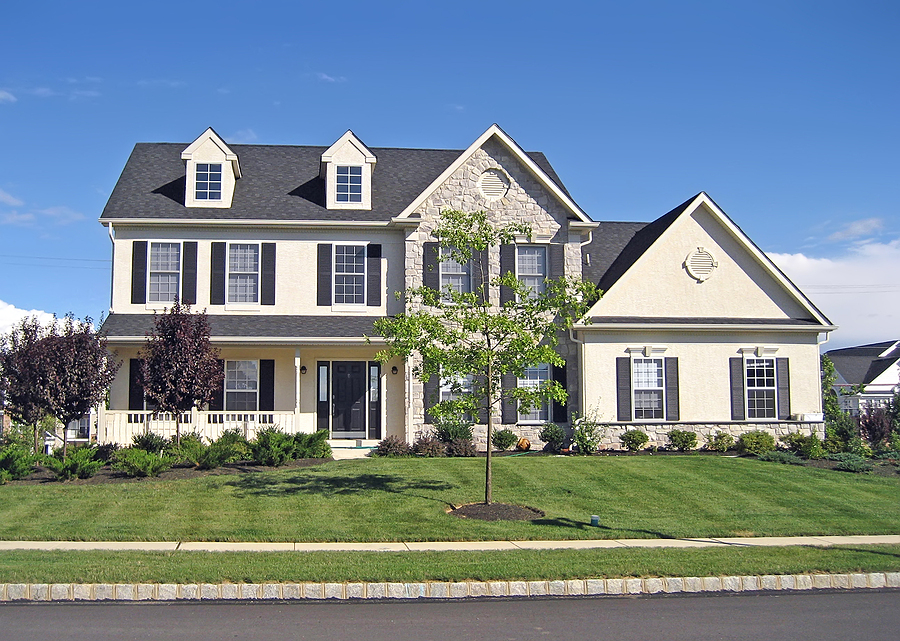 When Orange County Roofers install a roof, they must take various steps to ensure the best results. While all these steps are important, three are indispensable. Overlooking even one of them is guaranteed to compromise overall workmanship and roof performance.
The first step of roof installation is to make sure shingles are positioned correctly. This process never should be taken lightly. Even if a shingle is slightly mispositioned, serious problems can develop. One of the most common issues is leakage. This can result when an improperly placed shingle leaves a gap between it and the others. With the first good-sized storm, rainwater can flow through this gap, eventually finding its way into -- you guessed it, your home.
Closely related to shingle placement is nail selection. To keep shingles in place, an Orange County Roofing Company must fasten them with the right nails. The wrong nails can and will come loose. And when they come loose, so will anything they're meant to hold firmly in place – particularly when a strong wind gust hits a rooftop.
Finally, Orange County Roofers must make sure flashing is tightly secured to the rooftop. Serving as a water-tight seal, this strip of metal typically is installed around chimneys, vents, and any other areas vulnerable to rainwater intrusion. As with loose shingles, poorly installed flashing will leave an opening that could lead to major leakage.
Itching to expand your knowledge of this important topic? Your best resource by far is a local expert in the field. Maybe you reside in Tustin. In that case, your next step is obvious – discuss the topic with a Tustin Roofer. It's a great way to get the answers you need.
If you have questions about roof installation, Luke Roofing can help. A long-established Orange County Roofer, we provide prompt, reliable expertise for every residential roofing and commercial roofing need. No matter where you live in OC, you can count on Luke Roofing for reliable roofing solutions.