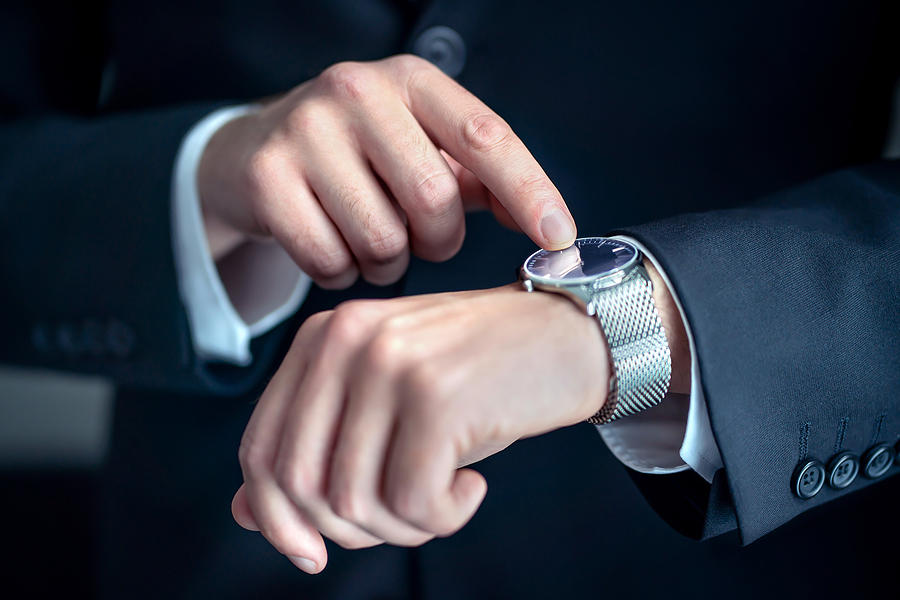 If you've chosen Orange County Roofers to replace your roof, questions no doubt will pop into your heads. One of these --- likely the main question -- is this: how long will I be waiting until the roof replacement is completed? The answer, of course, is a very definite – 'that all depends'.
The reality is, many factors impact a project's timeline. One of the most impactful is the material used. Currently, installation of asphalt shingles requires the least amount of time. One day is the typical interval. On the other hand, a roof made of metal or cedar shakes will take a few days more. But when it comes to project length, the world champions are clay and slate. Each of these can require up to two weeks of installation time.
Naturally, other factors come into play when an Orange County Roofing Company does a roof replacement. Among these is roof shape. As you might have guessed, the flat variety allows for the most ease of installation. On the opposite end of the spectrum is the multi-angled roof. Challenging to navigate, this generally demands the biggest time commitment from a contractor.
The seasonal effect also is a factor. During the summer, Orange County Roofers have more available daylight hours than the winter months afford. More light, of course, equals more work time. This in turn translates to quicker completions than you can expect during a cold December week.
Finally, let's not forget the impact of local weather. Obviously, rain is a major disruption to the work schedule. The wetter it gets, the longer it takes. There's just no getting away from it.
Want to know more about this topic? Just talk with a local expert. For instance, if you live in Mission Viejo, ask a Mission Viejo Roofer for more information. A great education will follow.
If you have questions about roof replacement, Luke Roofing can help. A long-established Orange County Roofer, we provide prompt, reliable expertise for every residential roofing and commercial roofing need. No matter where you live in OC, you can count on Luke Roofing for reliable roofing solutions.