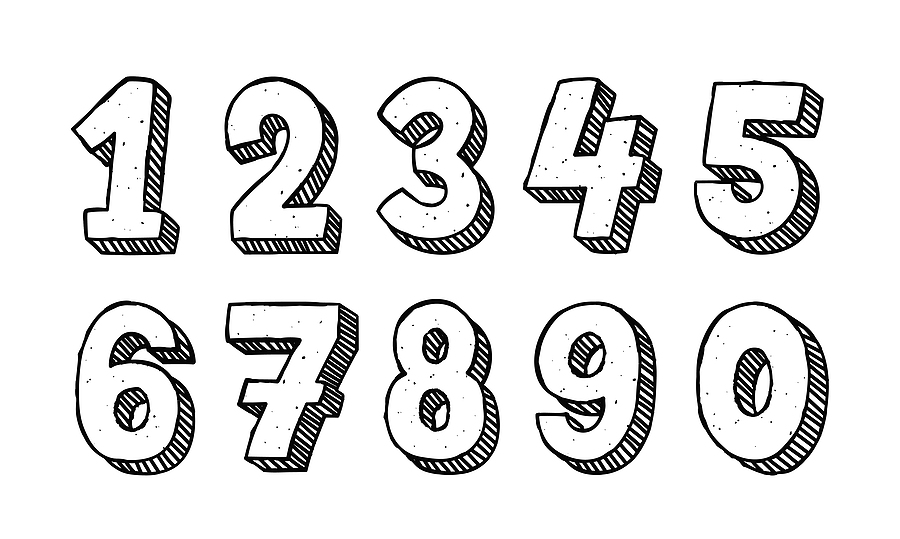 Before selecting a team of Orange County Roofers, homeowners invariably will want a cost figure. This number, of course, is (presumably) somewhere in the roofing estimate. But don't be satisfied with a single number. It's not enough. To be truly complete and safely thorough, an estimate should add certain details to this figure. These details give homeowners a full picture of what lies ahead as the project unfolds. Don't even think of skipping this important item. Without this info, you leave yourself open to some unpleasant surprises. And who needs those? Not you. So get the required information.
The most important of these price-related details is a complete breakdown of costs, fully itemized and spelled out with incomparable clarity. If your Orange County Roofing Company hasn't provided them, request their inclusion. At minimum, the itemized items should include labor, materials, cleanup, and permits. Should the contractor wish to provide further embellishment, so much the better. For example, some roofers may itemize not only the cost of materials, but list every last material used, right down to the number and type of bolts. Let them. It's more info for you.
Along with supplying cost details in the roofing estimate, Orange County Roofers also should provide a project timeline. This defines the projected start and completion dates, allowing you to adjust your busy schedule and your expectations accordingly. Again, such knowledge helps minimize surprises and makes for a more satisfactory experience.
You needn't wonder about any of this. Get answers galore simply by consulting a local expert. Maybe you reside in Laguna Hills. OK, just contact a Laguna Hills Roofer and share your questions. Enlightenment soon will follow.
If you have questions about roofing estimates, Luke Roofing can help. A long-established Orange County Roofer, we provide prompt, reliable expertise for every residential roofing and commercial roofing need. No matter where you live in OC, you can count on Luke Roofing for reliable roofing solutions.