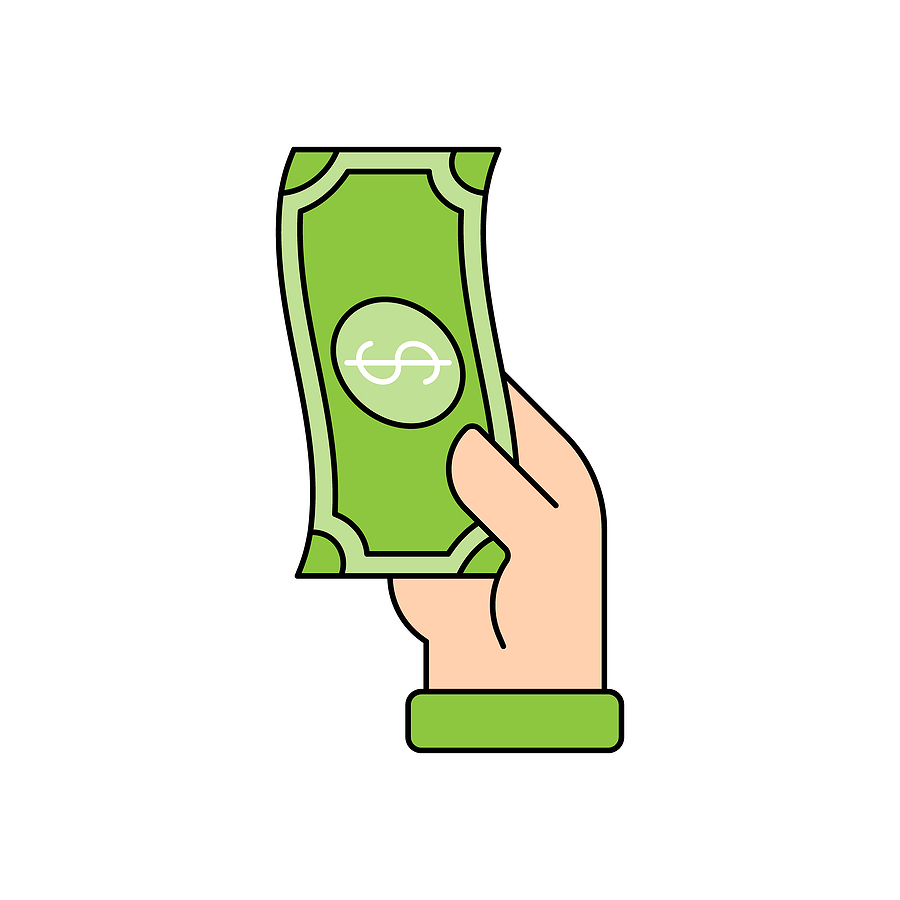 With costs rising in almost every area, it's encouraging to know there are still ways for homeowners to save a pretty penny or two. Choosing a budget-friendly roofing material is one of those ways. That's right. Cost-conscious homeowners can save a considerable sum when an Orange County Roofer installs asphalt shingles. That's because, by and large, asphalt shingles generally are less expensive than many of the competing materials. But don't let the material's enticing price tag fool you. Along with cost-savings, asphalt offers many other advantages to the homeowner.
One of these advantages is asphalt's well-known durability. Once an Orange County Roofing Company installs these shingles, homeowners can expect them to deliver reliable performance for 20-50 years. Duration, of course, depends on various factors, including local environmental conditions.
Providing asphalt shingles with their enduring powers are two structural elements – waterproof coating and special granules that reflect damaging ultraviolet rays away from the roof. Lending further strength to each asphalt shingle is its base material -- woven fiberglass. For homes in windy areas, dimensional asphalt shingles can provide added protection against those gusts.
Asphalt's advantages aren't limited to affordability and endurance. These shingles also offer aesthetic benefits to the mix. Most notable among their aesthetic contribution is variety of color schemes. Currently, asphalt shingles are available in a full spectrum of hues designed to enhance a home's overall appearance.
Want to know more about this? Just reach out to a local expert. For instance, you might hang your hat in Newport Beach. OK, just explore this topic with a Newport Beach Roofer. It'll be time well spent.
If you have questions about asphalt shingles, Luke Roofing can help. A long-established Orange County Roofer, we provide prompt, reliable expertise for every residential roofing and commercial roofing need. No matter where you live in OC, you can count on Luke Roofing for reliable roofing solutions.