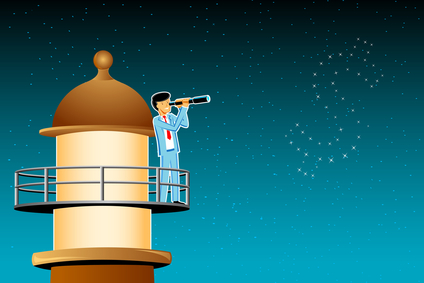 An Orange County roofing company can install roofs made of many different materials. One of the most overlooked of these materials is wood. Asphalt and other types of shingles seem to be getting the lion's share of attention. You may, however, want to consider wood shingles when requesting an installation from an Orange County roofing contractor. There are many advantages to going this route.
One of the main advantages of wood is its durability. Take care of it, and it will take care of you. Once an Orange County roofing company installs a roof made of wooden shingles, it can last up to thirty years. Provided, of course, that you properly maintain it.
Here's what a commercial roofing contractor would advise you to consider. Perhaps you have a home in Aliso Viejo that requires a new roof. You like the look of wood and decide this will be the material. So you hire an Aliso Viejo roofing contractor to do the job. You love the results. But is the job over? No, because once that roof is up, you must take care of it from time to time. A little maintenance is all it takes to make these shingles last for decades. In fact, a well-maintained wood roof likely will outlast most if not all of the cheaper types. Therefore, in the long run wood actually is less expensive than the bargain materials. You simply won't have to replace wooden shingles as often.
Another advantage of wooden shingles is their appearance. An Orange County roofing company that installs a wood roof is satisfying a certain aesthetic sense shared by many people. In the eyes of these individuals, a wooden roof has a distinctive look that sets it apart. And that alone makes it extremely desirable.
If you have any questions about wooden shingles, be sure to reach out to Luke Roofing. A long-established Orange County roofing company, we provide prompt, reliable expertise for every need and situation. Whether you need roofing services in Aliso Viejo, Fountain Valley or anywhere else in OC, you can definitely count on Luke Roofing.