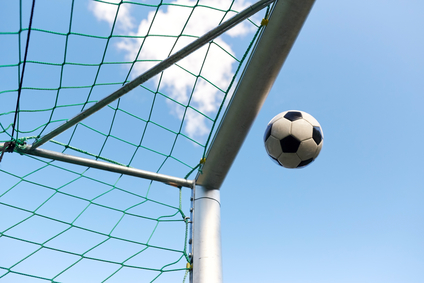 It's one thing to do a fantastic roofing job. This, of course, is goal #1. It's quite another matter, however, to achieve goal #2 -- leaving a property clean and mess-free afterward. A qualified Orange County roofer will achieve both. On one hand, the company will work wonders with your roof -- whether doing repair, replacement, or any other type of improvement. On the other hand, it will expend great effort to leave your place spotless.
Regarding this second point, many homeowners fail to consider cleanliness when selecting a professional roofing contractor. They should reconsider. When the work is done, the last thing a homeowner wants is a beastly mess to clean. It's been known to happen.
Why is cleanliness so important? Well, think about it. Whether repairing or replacing, the typical Orange County roofing company creates a certain amount of debris. It's a natural part of the process. The debris may consist of removed nails, old shingles, and many other discarded items. Would you want this littering your property? A conscientious roofer will make sure it doesn't.
How can you know if an Orange County roofer will achieve the cleanliness goal? After all, you won't see results until the job is done. Well, unless you have a crystal ball, the best way is to ask about the company's clean-up process. A qualified local provider will be happy to fill you in. For instance, if you live in Costa Mesa, simply ask any prospective Costa Mesa roofer about the company's clean-up policy. The answers will provide a good indication of the firm's professionalism and reliability.
If you have questions about property clean-up during a roofing project, be sure to reach out to Luke Roofing. A long-established Orange County roofer, we provide prompt, reliable expertise for every residential roofing and commercial roofing need. No matter where you live in OC, you can count on Luke Roofing for the most efficient, reliable roofing solutions.