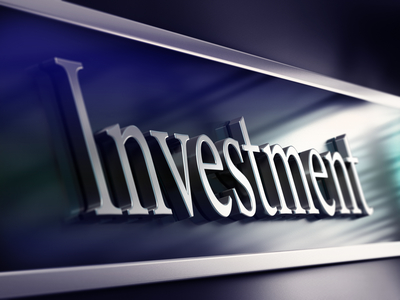 Getting a new roof isn't just a way to improve the condition of your property. It's also a way to tap into a good investment. How so? Well, when an Orange County roofer installs a new roof, that new house covering often will provide many years of high performance. And the longer it last, the longer you, the homeowner, can go without calling for repairs or even replacement. Of course, some roofs last longer than others, extending their investment value over time. One of these highly durable types is the slate roof. Popular because of its pleasing appearance and extreme durability, slate has been known to last for a century or more. Now that's endurance.
Bear in mind, slate's natural high-performance carries an above average price tag. But in the long run, the material's extraordinary durability will more than compensate for its higher cost. Naturally, household budgets will dictate spending limits for a new roof. So slate may not be for everyone. You can gain more insights from talking the matter over with a representative of any prospective Orange County roofing company. Whether you go with slate or not, the discussion will help you make a sound decision. And that's a big head start.
If you're committed to slate as a roofing material, be sure to learn about it from a local provider. It's easy. For instance, if you live in Irvine, simply contact an Irvine roofer to get the full story of slate. You won't be an expert afterward, but you'll be much more confident in whatever decision you eventually make.
If you have questions about slate roofs, be sure to reach out to Luke Roofing. A long-established Orange County roofer, we provide prompt, reliable expertise for every residential roofing and commercial roofing need. No matter where you live in OC, you can count on Luke Roofing for the most efficient, reliable roofing solutions.